Water Heater Repair, Service & Installation
Water heaters are an appliance that many households take for granted. Every time you take a shower, wash dishes, wash your hands, or even when you cook, you rely on hot water coming out of that faucet. What happens when it doesn't? If your water heater stops producing hot water, starts to leak, or becomes damaged, it may be time to have it repaired or replaced.
Don't Be Left without Hot Water
Spotting the problems early is key to making sure that you are not without hot water for the day. Canyon Hills Plumbing offers various hot water heater service, repair, and installation services to ensure proper water heating for your home.
Common Water Heater Problems
No Hot Water
Malfunctioning Heating Element
Faulty Thermostat
Intermittent Power To Heater
Orange/Rust Colored Water
Failure Of Sacrificial Anode Rod
Tank Corrosion
Leaking Water
Faulty Plumbing/Connections
Rusted Tank
Faulty T&P Valve
Water Too Hot
Thermostat Set Too High
Not Enough Hot Water
Mismatched Water Lines
Water Heater Too Small For Demand
Signs You Need Water Heater Repair or Service
Some of the most common signs that you will experience that should raise a few flags about having your hot water heater serviced are inadequate water heating, leaking around your water heater, and rust development around the tank. If you are starting to experience any of these symptoms, it is highly recommended to give us a call to have your tank inspected for any signs of needed service. Our team of professionals will be able to check out your tanks and diagnose any potential problems that you may have and offer the correct solutions to keep your water heated.
$150 OFF ANY NEW WATER HEATER INSTALLATION
Tank or tankless. Free onsite estimates available. Call for details.
Valid for a limited time only
Water Heater Troubleshooting
Before calling out a professional, there are a few different things you can do to troubleshoot your water heater. If you do not have any hot water, you can start by checking your breaker box. If you notice a tripped breaker, you will want to inspect the tank for any signs that would trip a breaker, and if none are found, you can simply flip the breaker back. If there is no tripped breaker, examine the wiring coming from the wall to the water heater. If you need to make any adjustments, make sure you flip the breaker off before handling electrical wires.
If you have leaking water, check all of your connections to ensure that they are all tight and secure. If you cannot find the source of the leak, the bottom of your tank may be rusted through. In this case, give us a call, and we can do a thorough check of your tank.
If your water is too hot or not hot enough, check your water heater thermostat to ensure it is set properly. You can also check to make sure your tank is large enough to supply your home's hot water needs.
We offer full-service Water Heater Repair & Replacement
Our comprehensive water heater services include:
Call Us for your Water Heater Needs
Call Canyon Hills Plumbing at 888-970-7550 if you believe your water heater needs troubleshooting. Emergency service is available. For appointments and non-emergency services, schedule an appointment by completing the Contact Us form below.
Areas Our Plumbers Offer Service Near You
Canyon Lake, Corona, Eastvale, Hemet, Homeland, Lake Elsinore, Menifee, Moreno Valley, Murrieta, Norco, Perris, Riverside, San Jacinto, Sun City, Temecula, Wildomar, and Winchester.
Water Heater Fixed in 4 Easy Steps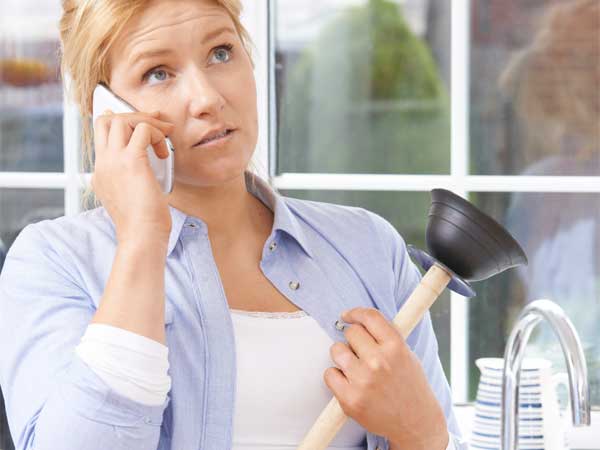 Call Us Now To Schedule Water Heater Service
Our team has the training and real-world experience to fix any plumbing situation.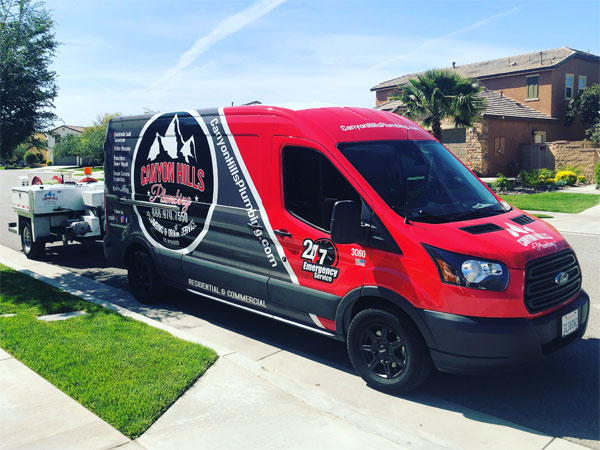 We Show Up On Time & Diagnose the Problem Fast
Our team is licensed, certified, background checked, and insured so you can rest assured you are getting the best plumbers in town.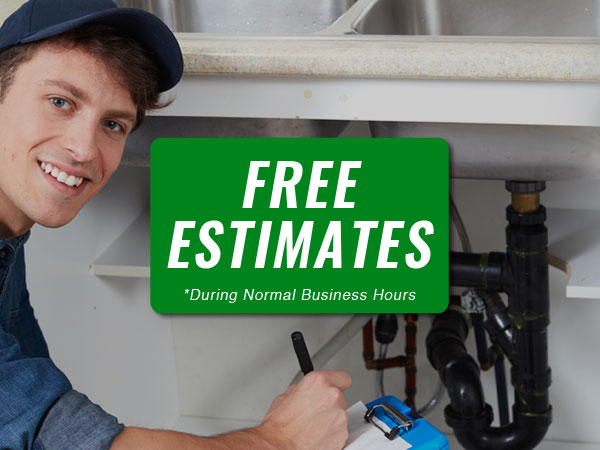 Upfront Affordable Pricing
We provide free estimates and explain all options to you before any work is done.
We Will Fix Your Water Heater Guaranteed!
We'll do whatever it takes to fix your plumbing problems and guarantee all of our work.
Ask Us About Our Senior discounts, Veteran discounts, Military discounts, Law Enforcement discounts, First responder discounts, and Teacher discounts.
Customer Reviews
We Let Our Customers Do the Talking!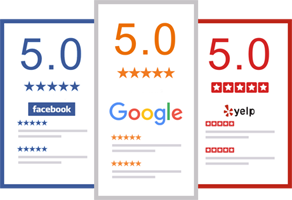 Licensed & Insured Plumbers
CA Lic.#1010329, C-36 Plumbing Contractor and C-42 Sanitation Contractor.
✅ For your trust and safety you can verify our CA Contractor license & classifications HERE