Fixture & Faucet Services and Repairs
Fixtures and faucets can be found in some of the most common rooms of any house, from kitchens and bathrooms to basements and laundry rooms. At times, normal wear-and-tear or accidents can cause them to become broken, leaky, or in need of repair.
No need to worry, though! Fixture and faucet issues are some of the most common plumbing problems that people face and the plumbers at Canyon Hills Plumbing are here to help you. Whether your faucets or fixtures have become a sore sight to see, an annoying drip that wakes you up in the middle of the night or functionally broken, it's worth it to make them right again.
Fixture & Faucet Replacements Done Right

Repairing your broken fixtures or faucets are some of the things that the professionals here at Canyon Hills Plumbing do best. Keep reading to learn what we can do for you.
Over time, it's common for kitchen and bathroom faucets to deteriorate. Most people will have to replace or fix them at some point, which can be easy when you have a professional on your side. Here are two of the most common replacements we see but feel free to reach out to us with any faucet or fixture problems you may have!
Shower Head and Tub Faucet Replacements
From shower heads to tub faucets, these are some of the most common replacements we have to deal with. It's relatively easy too since in many cases it doesn't require a full water shutoff to fix.
Kitchen Faucet Replacement

If you're having kitchen faucet problems, it's important to have a professional look at it. Unlike faucets in your bathroom, the kitchen can be more complicated since it's connected directly to a water supply. Without a professional working on these, there a huge risk for making matters worse and creating a bigger problem than you already have!
Our Plumbing Pros are Ready to Help
With years of expertise serving Canyon Hills and the surrounding cities, we pride ourselves on professional plumbing service that puts our customers first. We always work with a long-term solution in mind, so that we can solve your plumbing problems the first time we come out. No matter where in your house that you have fixture or faucet problems – such as in your bathroom or kitchen – we can come out and make it right. Don't go another day with leaky faucets!
Call Today to Solve all of Your Bathroom Plumbing Needs
Without addressing your fixture & faucet problems, you could be paying a lot more for your water in the long run. And not only that – but they can also lead to even bigger issues down the road, where so much wear-and-tear will require a full replacement. It's important that you have a professional come out to look at whatever plumbing issues you have with your fixtures or faucets.
Canyon Hills Plumbing will work with you every step of the way and will alleviate any plumbing problems you have, helping you save money in the long run and removing these pesky annoyances from your day-to-day life. Don't go another day with another plumbing problem – all you have to do is take the first step and call us now to get started.
We offer full-service Kitchen and Bath plumbing services
Our comprehensive kitchen and bath services include:
Call Us for your fixture and faucet needs
Call Canyon Hills Plumbing at 888-970-7550 if your sink or shower faucets or fixtures are leaky or need replaced. Emergency service is available. For appointments and non-emergency services, schedule an appointment by completing the Contact Us form below.
Areas Our Plumbers Offer Service Near You
Canyon Lake, Corona, Eastvale, Hemet, Homeland, Lake Elsinore, Menifee, Moreno Valley, Murrieta, Norco, Perris, Riverside, San Jacinto, Sun City, Temecula, Wildomar, and Winchester.
Fixture & Faucet Fixes in 4 Easy Steps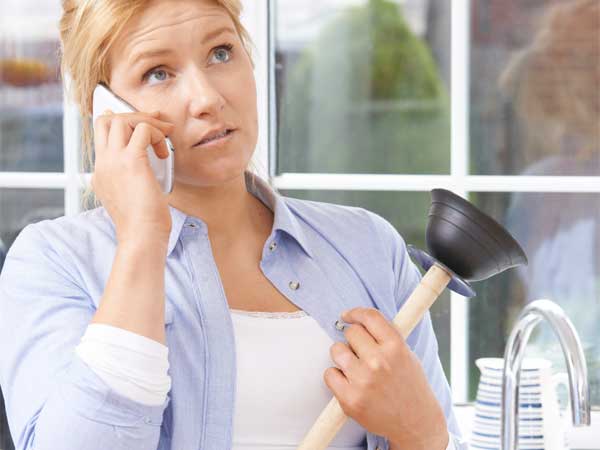 Call Us Now To Schedule Faucet Service
Our team has the training and real-world experience to fix any plumbing situation.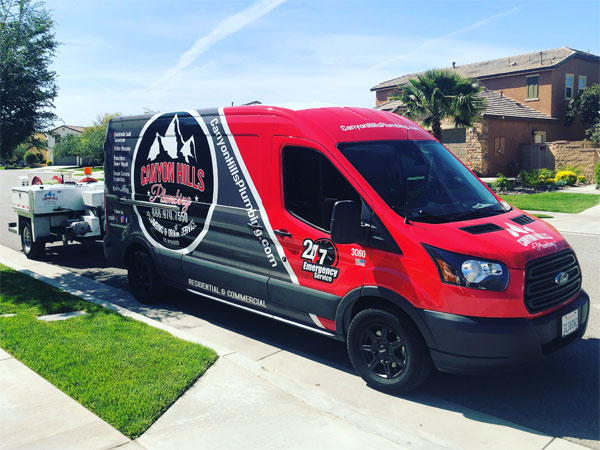 We Show Up On Time & Diagnose the Problem Fast
Our team is licensed, certified, background checked, and insured so you can rest assured you are getting the best plumbers in town.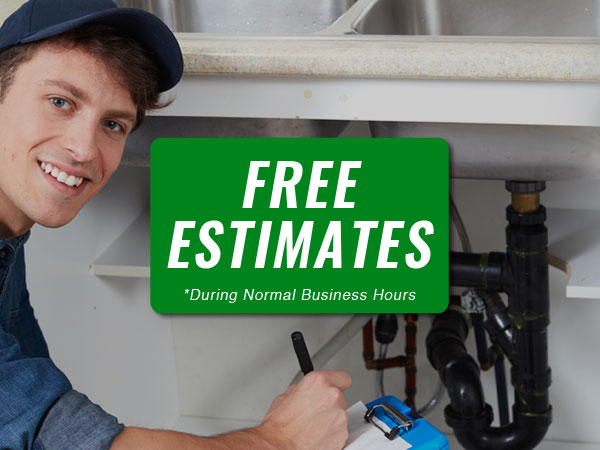 Upfront Affordable Pricing
We provide free estimates and explain all options to you before any work is done.
Faucet & Fixture Plumbing Guaranteed!
We'll do whatever it takes to fix your plumbing problems and guarantee all of our work.
Ask Us About Our Senior discounts, Veteran discounts, Military discounts, Law Enforcement discounts, First responder discounts, and Teacher discounts.
Customer Reviews
We Let Our Customers Do the Talking!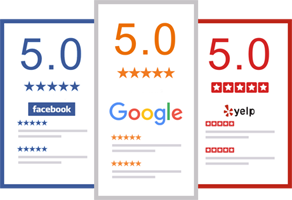 Licensed & Insured Plumbers
CA Lic.#1010329, C-36 Plumbing Contractor and C-42 Sanitation Contractor.
✅ For your trust and safety you can verify our CA Contractor license & classifications HERE