Are you ankle deep in water?
Many homes throughout the country have sump pumps installed, while in many cases and in many places in California we do not. The determination to install a sump pump is made based on the local water table, changing weather conditions, and the amount of rainfall you get. When you do find a sump pump in Southern CA, its mostly found in parking garages, crawl spaces or commercial buildings since we don't have basements. But we do install them outside as well to help with flooding.
Sump Pump Maintenance
and Repair
And while sump pumps can sometimes mean the difference between a room full of water and your home's ability to survive another rain, sometimes, sump pumps fail. Many homeowners never consider the need for sump pump maintenance — when the sump pump operates correctly, it is one of those home items that can easily be forgotten. However, once a homeowner has had the unpleasant experience of standing ankle-deep in their flooded basement after heavy rainfall, they may rethink maintenance in the future.
Homeowners should be proactive to ensure their sump pump is in good working order, which can prevent costly water damage after a storm or broken pipe. Sump pumps provide vital prevention that can avoid flooding. Thus, regular service and maintenance by a licensed plumbing professional is highly suggested.
What Can Go Wrong with a Sump Pump?
The most common reasons for sump pump failure include:
Power failure
A stuck switch
An overwhelmed pump
Frozen or clogged discharge pipes
Lack of maintenance or improper maintenance
Old age
Improper installation
No check valve on the discharge line
A sump pump set into gravel or dirt
Product defect
Signs that Your Sump Pump is Failing
Any water that progresses into your home or business will use gravity to flow as low as it can get, which is why sump pumps are placed in sump pits at the lowest point of your location. When water works its way into your space, the pump pulls it away from the foundation of your home and into the wastewater system, which prevents flooding.
Sump pumps need replacing periodically, and your plumber is the best professional to estimate when your sump pump may need replacement. However, if you experience any of the following, it is time to call a plumber to help you assess the situation:
Power failure
Your sump pump is not the proper size for your home
Improper installation
Switch problems
Lack of maintenance
Clogged discharge lines
We offer complete Sewer plumbing services
Our comprehensive sewer services include:
Call Us for your Sump Pump Needs
Call Canyon Hills Plumbing at 888-970-7550 if you are in need of sump pump services. Emergency service is available. For appointments and non-emergency services, schedule an appointment by completing the Contact Us form below.
Areas Our Plumbers Offer Service Near You
Canyon Lake, Corona, Eastvale, Hemet, Homeland, Lake Elsinore, Menifee, Moreno Valley, Murrieta, Norco, Perris, Riverside, San Jacinto, Sun City, Temecula, Wildomar, and Winchester.
Sump Pump Repair in 4 Easy Steps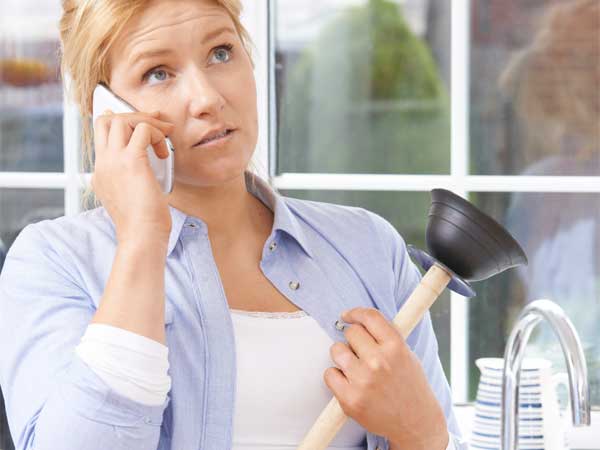 Call Us Now To Schedule Sump Pump Repair
Our team has the training and real-world experience to fix any plumbing situation.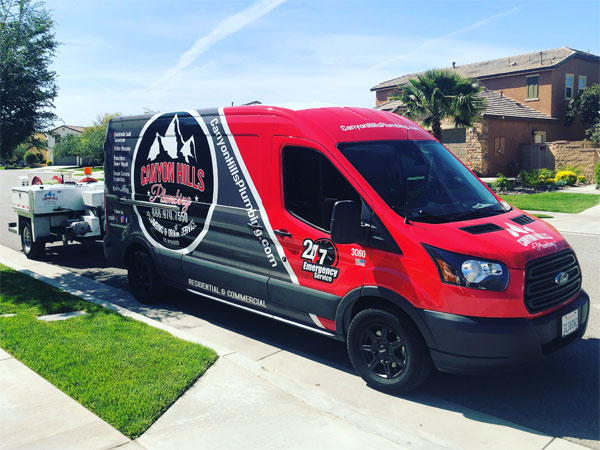 We Show Up On Time & Diagnose the Problem Fast
Our team is licensed, certified, background checked, and insured so you can rest assured you are getting the best plumbers in town.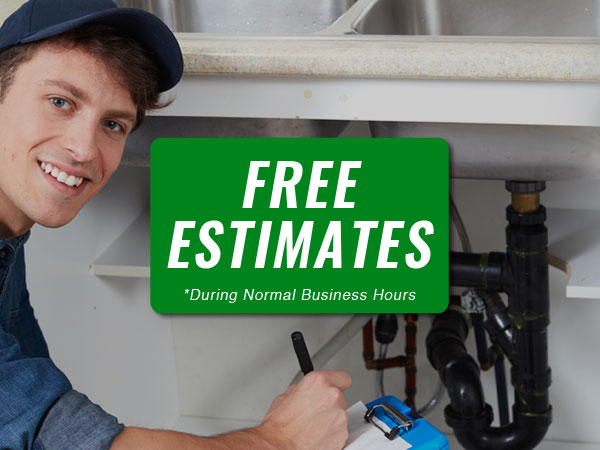 Upfront Affordable Pricing
We provide free estimates and explain all options to you before any work is done.
Sump Pump Repair Guaranteed!
We'll do whatever it takes to fix your plumbing problems and guarantee all of our work.
Ask Us About Our Senior discounts, Veteran discounts, Military discounts, Law Enforcement discounts, First responder discounts, and Teacher discounts.
Customer Reviews
We Let Our Customers Do the Talking!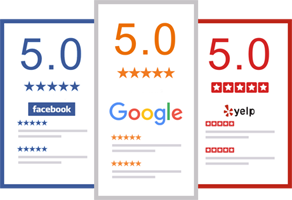 Licensed & Insured Plumbers
CA Lic.#1010329, C-36 Plumbing Contractor and C-42 Sanitation Contractor.
✅ For your trust and safety you can verify our CA Contractor license & classifications HERE