Water Line Plumbing Services
If you are dealing with a burst or leaking water main from the road, you know that it can cause a whole slew of water problems. For homeowners, leaky copper tubing or pipes can seriously damage hardwood flooring, your wall surfaces, your furniture, and any precious heirlooms that the water or moisture may come in contact with.
Water leaking from a high-pressure water service pipe outside could push dirt and soil around, resulting in sinkholes from the underground erosion. These water leaks can cause permanent damage and can rob volumes of potable water that is required for consumption via drinking or cooking, bathing, and housecleaning, and other water supply needs from your service pipe leaking under the ground surface.
Leaking Water Supply Lines
A leaking water supply is something you quite frankly do not want to experience, ever. But when your existing water line starts to corrode and fail, then it's definitely going to create hardship and headache for your family.
Fresh water is critical to your day-to-day life, and without it, it is impossible to complete many necessary daily tasks such as showering or bathing, cooking, baking, and more. Without that continuous water pressure to your home from the valve in the street, it is very difficult to live comfortably.
Water Line Repair & Replacement Services
We offer the following freshwater line repair services:
Freshwater pipe design
Slab leak detection
Replacement of old or corroded fresh water pipes
Leaky pipe repair
Home repiping
Ice machine line repair or replacement
Washer or dishwasher hose repair or replacement
We can also work with you on your underground plumbing needs, such as your sewer lines, water pipes, and gas lines that are located underground. Underground repairs must be done by a trained and licensed professional plumber and should not be attempted by homeowners. This type of work is highly regulated, and it is important to ensure repairs are done properly to ensure maximum safety and effectiveness.
Why choose us for Water Line Repair Services
At Canyon Hills Plumbing, we strive to make water line repair easy.
In most cases, we can complete your water line repairs in one day or less
Whenever possible, we use non-invasive strategies to replace your old pipes
We maintain a clean workspace, which means we create as little disruption as possible to your lawn, driveway, and home
We work efficiently and effectively to save you time, money, and hassle
We ensure all repairs are in line with plumbing code and industry standards
Our technology allows us to use unique pipe relining techniques that create new pipes right inside of your old pipes.
All of our repairs are 100% guaranteed, which gives you complete peace of mind and reassurance that we are the right plumber for you.
We offer complete pipe services
Our comprehensive drain services include:
Call Us for your Water Line Repair Needs
Call Canyon Hills Plumbing at 888-970-7550 if you are in need of water line repair or replacement services. Emergency service is available. For appointments and non-emergency services, schedule an appointment by completing the Contact Us form below.
Areas Our Plumbers Offer Service Near You
Canyon Lake, Corona, Eastvale, Hemet, Homeland, Lake Elsinore, Menifee, Moreno Valley, Murrieta, Norco, Perris, Riverside, San Jacinto, Sun City, Temecula, Wildomar, and Winchester.
Water Line Repair in 4 Easy Steps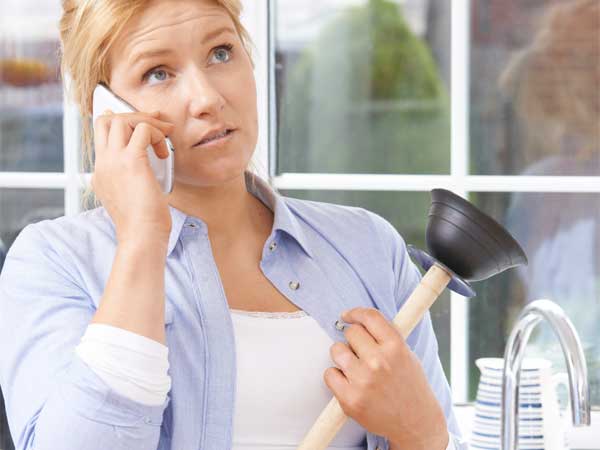 Call Us Now To Schedule Water Line Service
Our team has the training and real-world experience to fix any plumbing situation.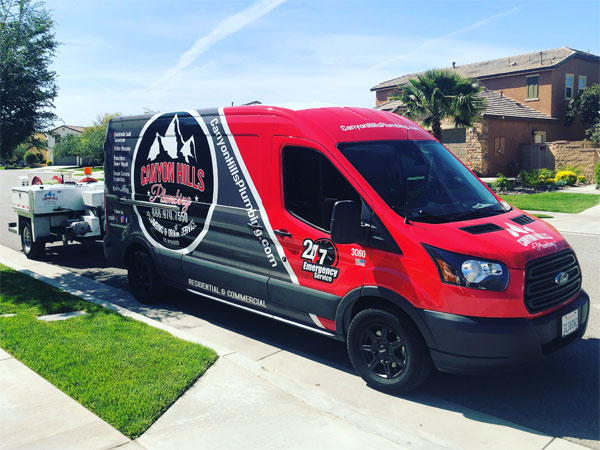 We Show Up On Time & Diagnose the Problem Fast
Our team is licensed, certified, background checked, and insured so you can rest assured you are getting the best plumbers in town.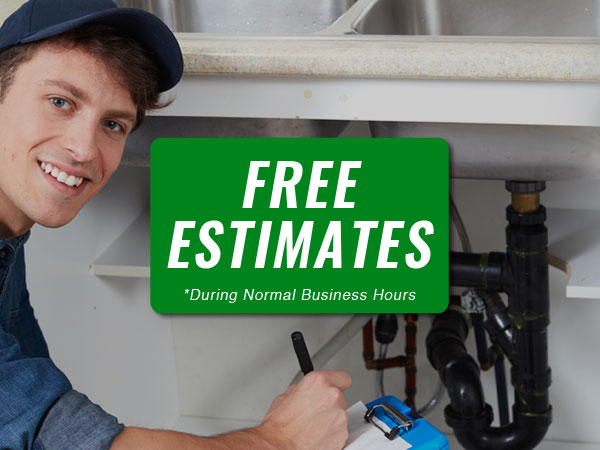 Upfront Affordable Pricing
We provide free estimates and explain all options to you before any work is done.
Water Line Repair Guaranteed!
We'll do whatever it takes to fix your plumbing problems and guarantee all of our work.
Ask Us About Our Senior discounts, Veteran discounts, Military discounts, Law Enforcement discounts, First responder discounts, and Teacher discounts.
Customer Reviews
We Let Our Customers Do the Talking!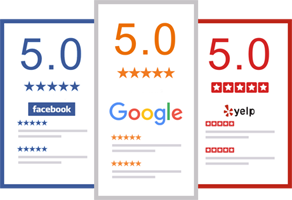 Licensed & Insured Plumbers
CA Lic.#1010329, C-36 Plumbing Contractor and C-42 Sanitation Contractor.
✅ For your trust and safety you can verify our CA Contractor license & classifications HERE