Welcome To Canyon Hills Plumbing Your #1 Local Plumber!
Ask Us About Our Senior discounts, Veteran discounts, Military discounts, Law Enforcement discounts, First responder discounts, and Teacher discounts.
If you need a trusted local plumber, then we've got all your plumbing needs covered! Look no further than Canyon Hills Plumbing. We bring over 25 years of expert plumbing experience and state of the art equipment to solve any plumbing problem you might be encountering. Our unmatched customer service and affordable plumbing services for our customers are second to none.
We are a plumber who appreciates our community, and we promise to provide you with the best plumbing solutions at the most reasonable prices you'll find from any plumber in the Temecula Valley and throughout Southern, CA.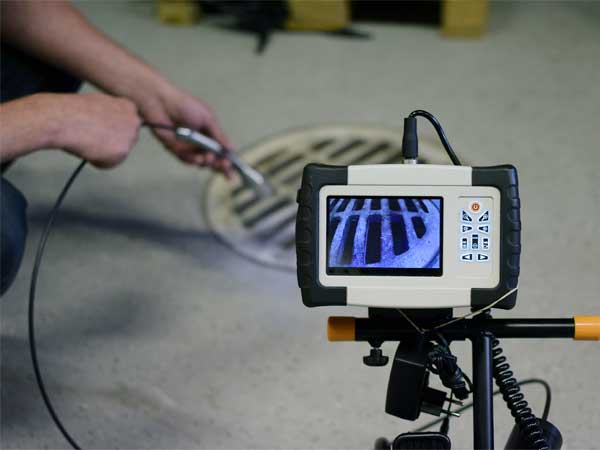 Drain Services
Are your drains slow or backing up? Rest assured our drain specialists will clear your plumbing drains and pipes of obstructions and get your water flowing quickly again.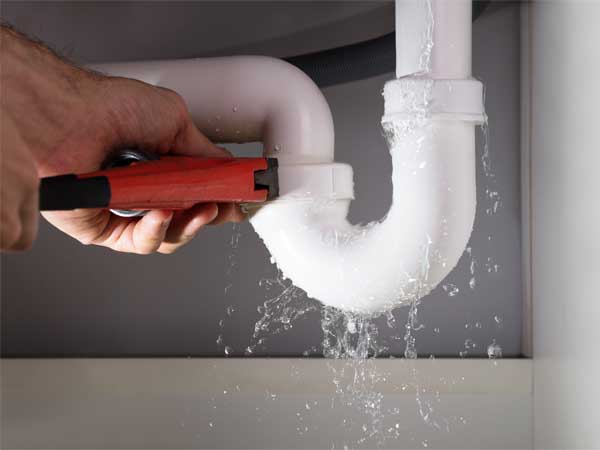 Pipe Services
Are your pipes old, made of polybutylene or copper? Or maybe the water from your faucet is rust-colored? It might be time for years of worry-free plumbing with our repiping service.
Sewer Services
Is your sewer or septic backed up or slow to drain? Our plumbers provide sewer line cleaning, repairs, location, and mainline sewer maintenance to keep your system flowing.
Kitchen & Bath Plumbing
Is your kitchen drain clogged? Is your toilet overflowing or your bathroom faucet leaking? Our plumbers are trained to find and fix your plumbing problems fast.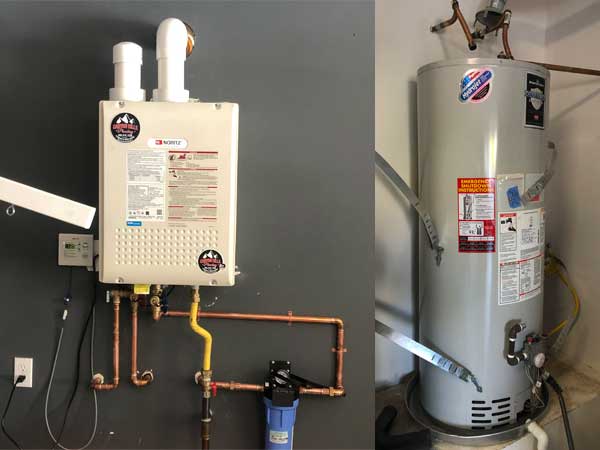 Water Heater Services
Is your water heater giving you trouble? We are your first plumber choice when it comes to repairing, service, and installation of all makes and models of traditional or tankless water heaters.
Gas Line Services
Whether it's your natural gas water heater, bbq, stove, or gas dryer, it's essential to have a certified plumber from our team install or repair your gas lines to protect your home and family.
24/7 Emergency Plumber Service
Do You Have A Plumbing Emergency?
No Job is Too Big or Small for Our Plumbing Team
Licensed, Insured, and Bonded Plumbers
Experienced, Friendly Plumbers
It's easy to pour fats, oils, and grease down the drain when you're in a hurry – but it's one of the worst things you can do for your drainage system. These substances can clog your pipes and cause serious damage over time. The EPA estimates there are at least 23,000...
Customer Reviews
We Let Our Customers Do the Talking!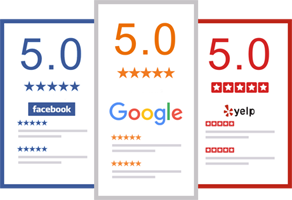 Licensed & Insured Plumbers
CA Lic.#1010329, C-36 Plumbing Contractor and C-42 Sanitation Contractor.
✅ For your trust and safety you can verify our CA Contractor license & classifications HERE