Plumbing Water Leak Detection & Repair
On any given day, the average person uses 80 to 100 gallons of water per day. A typical family of four uses approximately 12,000 gallons of water every month. That is a lot of water flowing through the pipes of your home on a regular basis. With all of that ongoing water pressure, it is no surprise that 10% of homes in the United States have a water leak in their plumbing system. This can add up to thousands and thousands of gallons wasted per year, just for one home. Not only does this deplete our earth's precious water supply, but it can be very costly for homeowners.
We Are Water Leak Detection Experts Located Near You
At Canyon Hills Plumbing, we offer a variety of water leak detection services, including hidden water leaks, drain line leaks, sewer leaks, and gas leaks.
We know how crucial it is to safeguard your property and your financial investment which is why we use state of the art camera and video equipment to find leaks fast so we can minimize damage to your home, save you money and provide peace of mind.
When is a Pipe Leak Repair Needed
There are several situations where immediate repairs are necessary.
Floor damage – If you have a water leak, it will settle to the floor, and can get trapped under floorboards, slabs, tiles, etc. If you don't address the situation, this can create the perfect environment for mold to form and can have serious consequences on the foundation of your home.
Wall damage – The majority of your home's plumbing is located (and hidden) behind the walls. If you have a pipe break, or even if it has a slow water leak, over time, the water will begin to seep its way through the drywall, which will damage your wall, and potentially cause your walls to collapse or cave in.
Mildew – Mildew thrives in damp environments. Pooling water in your walls or floors promotes the growth of mold and mildew, which is bad for your health. Inhalation of or exposure to mold can result in nasal stuffiness, throat or skin irritation, etc., and for those who might be immune-compromised, this can exacerbate existing conditions.
$50 OFF LEAK DETECTION
Residential only. Not valid for exterior leaks. No contractors. Call for details.
Valid for a limited time only
Where Water Leaks are Most Common
Here are some obvious signs that you may have a leak:
Leaky toilet – Here are some obvious signs that you have a leaky toilet:

You have to jiggle the toilet handle to get the toilet to stop running
Your toilet makes sounds when not in use
You have to hold the toilet handle down to get the tank to empty
You see water trickling down the sides of the exterior of the toilet, long after flushing has been completed
The toilet seems to flush on its own
Low water pressure in your shower or sink (or both)

Leaky shower head – If your shower head drips more than 10 drips per minute, this is a sign of a serious leak. This many drips can be equivalent to over 500 gallons of wasted water in any given year.
Irrigation systems – If you notice a particular zone in your irrigation system is not getting as much water as other zones, this is a sign of a leak in the system.
Hose bibs – Hose bibs are common sources of slow leaks. If water is dripping out from the hose connectors, you can place a rubber gasket around the connectors to stop the leak.
We offer complete pipe services
Our comprehensive drain services include:
Call Us for your Leak Detection & Repair Needs
Call Canyon Hills Plumbing at 888-970-7550 if you are in need of water leak detection or repair services. Emergency service is available. For appointments and non-emergency services, schedule an appointment by completing the Contact Us form below.
Areas Our Plumbers Offer Service Near You
Canyon Lake, Corona, Eastvale, Hemet, Homeland, Lake Elsinore, Menifee, Moreno Valley, Murrieta, Norco, Perris, Riverside, San Jacinto, Sun City, Temecula, Wildomar, and Winchester.
Locate & Repair Your Leak In 4 Easy Steps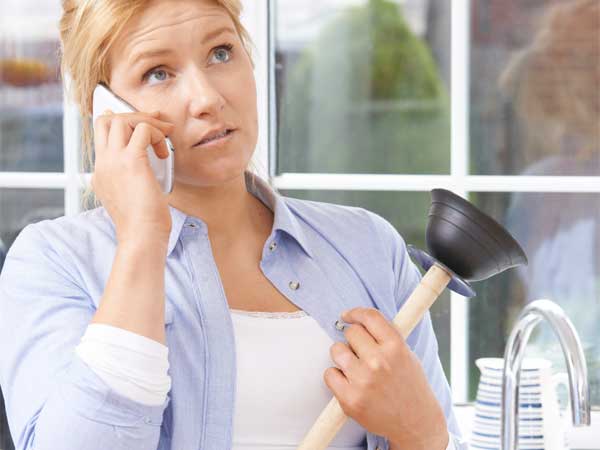 Call Us Now To Schedule Leak Service
Our team has the training and real-world experience to fix any plumbing situation.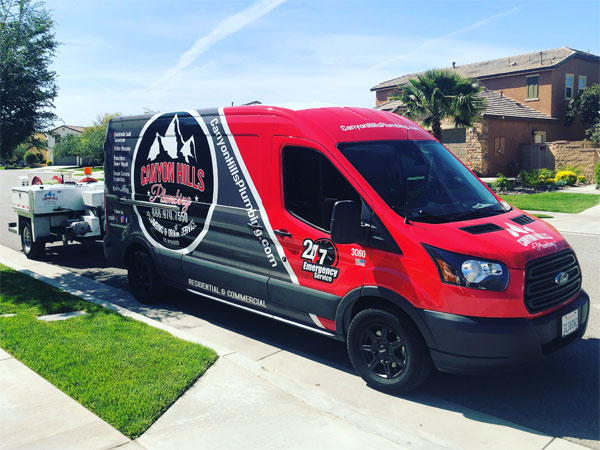 We Show Up On Time & Diagnose the Problem Fast
Our team is licensed, certified, background checked, and insured so you can rest assured you are getting the best plumbers in town.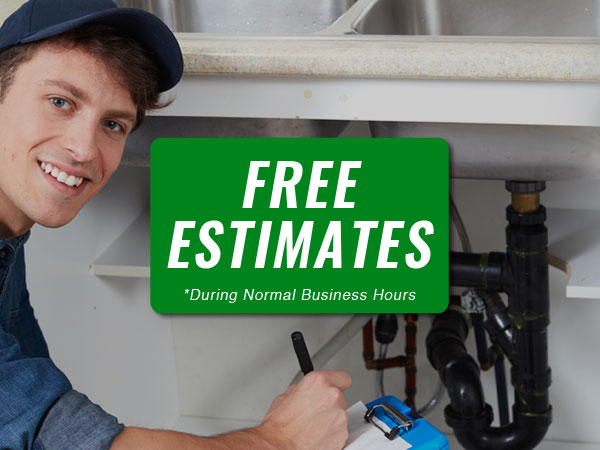 Upfront Affordable Pricing
We provide free estimates and explain all options to you before any work is done.
We'll Find Your Leak Guaranteed!
We'll do whatever it takes to fix your plumbing problems and guarantee all of our work.
Call
951-461-5401
or Submit Service Request for Your FREE In-person estimate*.
Ask Us About Our Senior discounts, Veteran discounts, Military discounts, Law Enforcement discounts, First responder discounts, and Teacher discounts. *Some restrictions apply.
Customer Reviews
We Let Our Customers Do the Talking!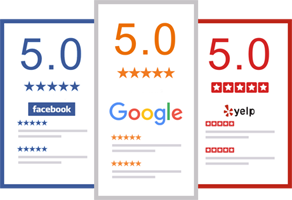 Licensed & Insured Plumbers
CA Lic.#1010329, C-36 Plumbing Contractor and C-42 Sanitation Contractor.
✅ For your trust and safety you can verify our CA Contractor license & classifications HERE