Kitchen Plumbing Services and Repairs
The kitchen is an integral part of any home. It's where food is prepared, families come together to talk about the day and eat, and guests are entertained. Unfortunately, it's also one of the primary areas in the house that can run into a lot of issues with plumbing.
Plumbing problems in your kitchen can lead to huge inconveniences in your day-to-day living – whether the dishwasher isn't properly draining or your kitchen sink has a leak, Canyon Hills Plumbing can make it right.
We take an approach that puts quality first. Every problematic pipe, fixture, or leak will get the attention it deserves with a solution that puts keeps the long-term in mind.
Your Kitchen Plumbing Problems, Solved
Here are some of the common kitchen plumbing issues that you may run into where our professionals can come in and help.
Leak Repairs
Valves, pipes, fixtures everywhere – the kitchen is chock full of areas where you can run into plumbing problems. Without addressing them, many people end up wasting water and spending more money as well as running into other long term problems. Our professionals can identify the problem at the source and take care of it for you.
Faucet Plumbing
Whether your faucet is fully broken or just needs a simple repair, our professionals can make it right for you. Faucets are one of the most common problem areas that need help, and even the smallest issue can add up to extra water costs over time. Get it fixed today!
Garbage Disposal Repair
Many people run into problems with their garbage disposal at some point – they are, after all, only meant to handle small amounts of food at a time! Problems can accumulate over time where they can eventually cease to function at all. Whether you need a full replacement or a simple repair, Canyon Hills Plumbing can take care of your garbage disposal problems for you.
Dishwasher Repairs
Dishwashers are connected to your kitchen's main water supply and drain lines, so any issues you run into can lead to clogging, flooding, and a host of other problems. Whether you have a more serious issue on hand like this or your dishwasher isn't performing up to par, we can come out and take a look for you – and make it right.
Our Professionals are Ready to Help
With years of experience serving the towns in and around Canyon Hills, we pride ourselves on professional service that puts our customers first. We always work with a long-term solution in mind, so that we can solve your plumbing problems the first time we come out. When your kitchen has any kind of issues with its plumbing – Canyon Hills Plumbing is here to help.
Call Today to Solve all of Your Plumbing Needs
The longer you wait, the more that your kitchen plumbing problems will add up in costs over time. Not only that, but they can lead to even bigger issues if they aren't addressed. It's important that you have a professional come out to look at whatever plumbing issues you have in your kitchen.
Canyon Hills Plumbing will work with you every step of the way and will alleviate any plumbing problems you have, helping you save money in the long run and removing these pesky annoyances from your day-to-day life. Don't go another day with another plumbing problem – all you have to do is take the first step and call us now to get started.
We offer full-service Kitchen and Bath plumbing services
Our comprehensive kitchen and bath services include:
Call Us for your Kitchen Plumbing
Call Canyon Hills Plumbing at 888-970-7550 if you believe your sink or drain is backed up. Emergency service is available. For appointments and non-emergency services, schedule an appointment by completing the Contact Us form below.
Areas Our Plumbers Offer Service Near You
Canyon Lake, Corona, Eastvale, Hemet, Homeland, Lake Elsinore, Menifee, Moreno Valley, Murrieta, Norco, Perris, Riverside, San Jacinto, Sun City, Temecula, Wildomar, and Winchester.
Kitchen Plumbing Fixes in 4 Easy Steps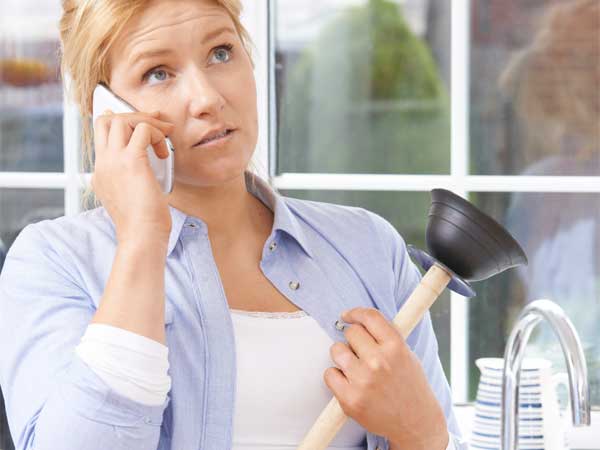 Call Us Now To Schedule Kitchen Plumbing Service
Our team has the training and real-world experience to fix any plumbing situation.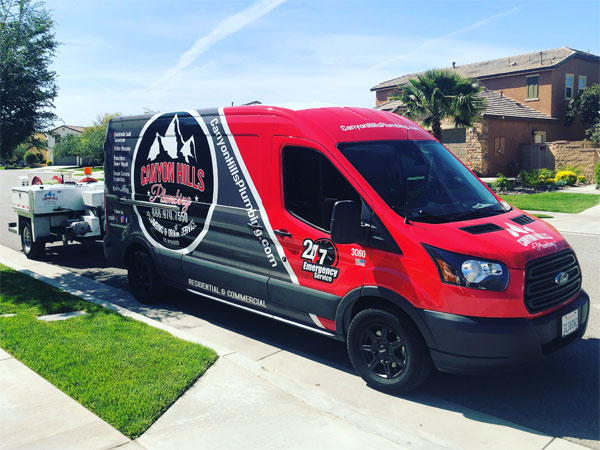 We Show Up On Time & Diagnose the Problem Fast
Our team is licensed, certified, background checked, and insured so you can rest assured you are getting the best plumbers in town.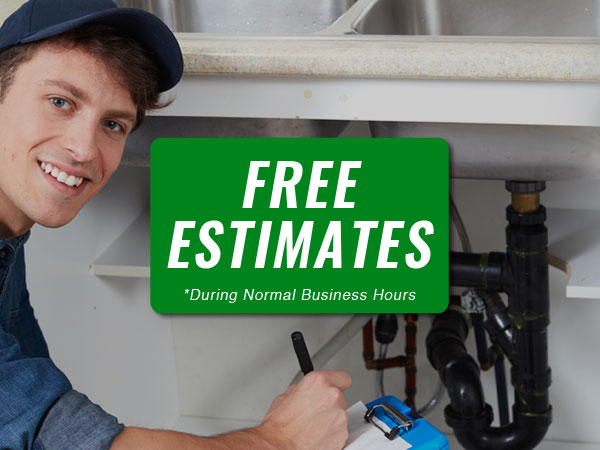 Upfront Affordable Pricing
We provide free estimates and explain all options to you before any work is done.
Kitchen Plumbing Guaranteed!
We'll do whatever it takes to fix your plumbing problems and guarantee all of our work.
Call
951-461-5401
or Submit Service Request for Your FREE In-person estimate*.
Ask Us About Our Senior discounts, Veteran discounts, Military discounts, Law Enforcement discounts, First responder discounts, and Teacher discounts. *Some restrictions apply.
Customer Reviews
We Let Our Customers Do the Talking!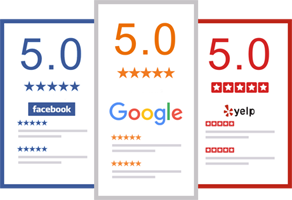 Licensed & Insured Plumbers
CA Lic.#1010329, C-36 Plumbing Contractor and C-42 Sanitation Contractor.
✅ For your trust and safety you can verify our CA Contractor license & classifications HERE