We'll Find Your Slab Leak
Slab Leak Detection & Repair
It is well known that California is more subject to earthquakes than most places in the United States. However, even though these earthquakes are generally small, the significant frequency of occurrences can be very trying for the structure of your home, and the slab on which your home is built. These slab leaks can occur on either cold or hot water lines and can make themselves known on any drain line from any water-using home appliance.
What is a Slab or Foundation Leak?
A slab leak is one in which the leak has developed in the water lines that run below the foundation of your home. These leaks can be located either on the drainage side of your foundation or on the pressure side. When the slab leak is identified on the pressure side, it can usually be found quickly, but unfortunately, these leaks are usually quite destructive. Leaks on the drainage side are not as easy to locate, and this means that you may have a leak for quite some time before it is ever noticed. In either case, slab leaks can result in the collapse of your foundation.
What Causes a Slab Leak?
Most slab leaks are caused by one of the following situations:
Poor construction – If your pipes were not installed properly, or the wrong types of pipes were used, not only could this potentially violate local building codes, but can mean that your pipes will more likely than not fail over time. Copper pipes especially are at risk, since they are softer and consequently more vulnerable to the outside elements. In some cases, a slab leak may require new pipes altogether versus a repair.
Outdoor pressure – Earthquakes, underground streams, and soil erosion can lead to slab leaks over time.
Poor water quality – Water that is extremely acidic (hard) or alkaline (soft) can corrode pipes. Acidic water can be identified by looking for blue or green stains in the bathtub, shower, or sink, and a chlorine-like smell.
Time – Older homes, especially those with copper or galvanized steel pipes, are at greater risk for a slab leak.
Abrasion – When pipes, during the regular course of their use, come in contact with concrete, gravel, etc., or other nearby pipes, the consistent friction can cause them to increasingly wear down and eventually spring a leak. Hot water pipes are at a higher risk of abrasion over cold pipes, as they expand as they heat up, and they brush against the concrete or gravel that surrounds them in the soil.
$150 OFF SLAB LEAK REPAIR/RE-ROUTE
Call for details.
Valid for a limited time only
What to do if you suspect a Slab Leak
In almost all situations, a slab leak will need to be repaired by a licensed plumbing professional that has experience in slab leaks. If you notice one of the following signs, it is critical to give us a call so that we can help you prevent further damage, and unnecessary additional repair or replacement costs.
Wet spots on the floor and carpet
Mold under the flooring or carpet
Moist spots near the home's foundation
Hot areas on the floor
Higher-than-usual utility and water bills
Low water pressure in your shower or sink (or both)
Sounds of water running even when the water is turned off
High readings from your water meter and an increase in your water bills
We offer complete pipe services
Our comprehensive drain services include:
Call Us for your Slab Leak Detection & Repair Needs
Call Canyon Hills Plumbing at 888-970-7550 if you are in need of slab leak detection or repair services. Emergency service is available. For appointments and non-emergency services, schedule an appointment by completing the Contact Us form below.
Areas Our Plumbers Offer Service Near You
Canyon Lake, Corona, Eastvale, Hemet, Homeland, Lake Elsinore, Menifee, Moreno Valley, Murrieta, Norco, Perris, Riverside, San Jacinto, Sun City, Temecula, Wildomar, and Winchester.
Locate & Repair Your Slab Leak In 4 Easy Steps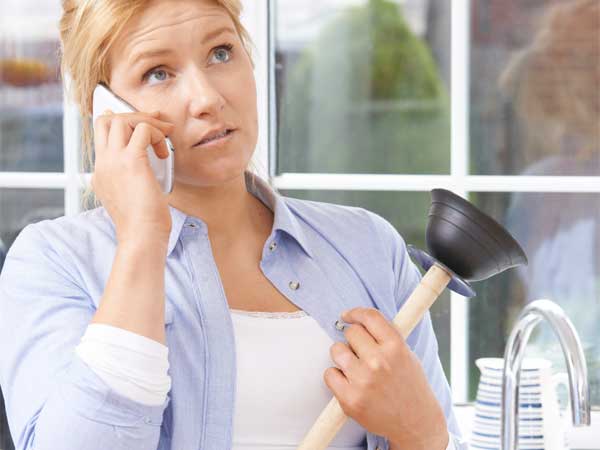 Call Us Now To Schedule Slab Leak Service
Our team has the training and real-world experience to fix any plumbing situation.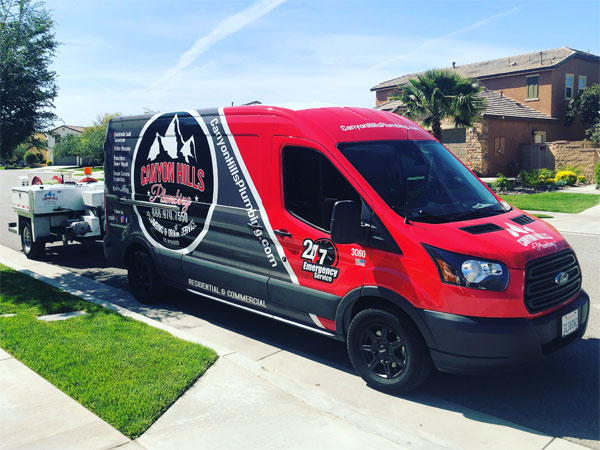 We Show Up On Time & Diagnose the Problem Fast
Our team is licensed, certified, background checked, and insured so you can rest assured you are getting the best plumbers in town.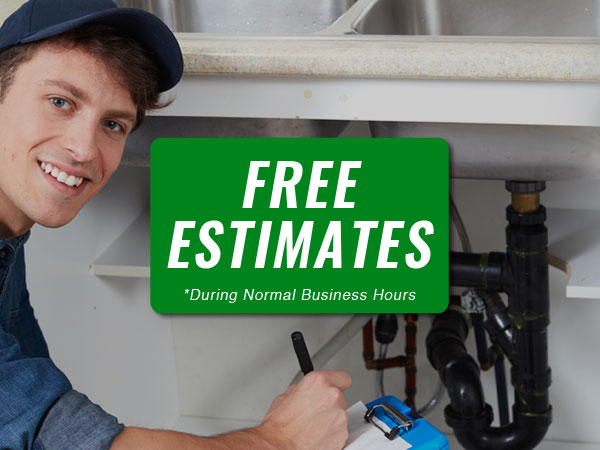 Upfront Affordable Pricing
We provide free estimates and explain all options to you before any work is done.
We'll Find Your Leak Guaranteed!
We'll do whatever it takes to fix your plumbing problems and guarantee all of our work.
Ask Us About Our Senior discounts, Veteran discounts, Military discounts, Law Enforcement discounts, First responder discounts, and Teacher discounts.
Customer Reviews
We Let Our Customers Do the Talking!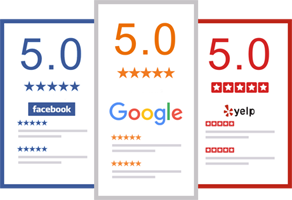 Licensed & Insured Plumbers
CA Lic.#1010329, C-36 Plumbing Contractor and C-42 Sanitation Contractor.
✅ For your trust and safety you can verify our CA Contractor license & classifications HERE