Water Filtration Services and Repairs
Were you aware that almost all water contains some kind of contaminants? Low levels of the most common contaminants aren't usually deemed harmful for consumption, but they can be damaging to your pipes. This can lead to cracks, leaks, and overall faster wear-and-tear than if you had a water filtration system in place.
A water filtration system can give you peace of mind for you and your family, extend extra longevity to your pipes, and is usually just an overall good investment for the long term. Whether you just want better tasting drinking water (or drinking water at all), less corrosion to your pipes (and consequently less money to be spent in the future), or fewer contaminants, Canyon Hills Plumbing is here for your water filtration installation needs.
How We Can Take Care of Your Water Filtration System
Water treatment systems come in a few different varieties, each with their own purpose behind them. Here are a few that our professionals are capable of handling for you.
Particle Filtration
These types of water filtration systems can remove sediment and other debris from the water, especially if you use well water.
Distillation
If you're looking for something a bit more comprehensive than particle filtration, then distillation may be the solution for you. It's perfect for removing microorganisms, minerals, and even metals from your water. It's great for killing bacteria and leading to overall cleaner water.
Ultrafiltration
Our professionals can install an ultrafiltration water system for you (also known as activated carbon filtrations). These are commonly used to remove unwanted tastes and odors from your water, while also reducing levels of chlorine and radon gas.
Reverse Osmosis
This is a common water filtration system that many people choose to get as it mainly focuses on improving the taste and purity of drinking water.
Our Plumbing Pros are Ready to Help
With years of experience serving the towns in and around Canyon Hills, we pride ourselves on professional service that puts our customers first. From regular plumbing problems to full on water filtration system installation, our experts will work with you to ensure the plumbing of your home is given the attention it deserves.
Call Today to Solve all of Your Water Filter Needs

A proper water filtration system will remove contaminants, improve the taste of your drinking water, and help prevent erosion to appliances and pipes. When you have a professional from Canyon Hills Plumbing take care of it for you, you can rest assured knowing you'll have cleaner drinking water for years to come.
You never know what chemicals or contaminants could be in your water that you drink or bathe with. Simply put – don't go another day with suboptimal water quality. Call us now to get started on the path of cleaner water for you and your family.
We offer full-service Water Filtration System services
Our comprehensive kitchen and bath services include:
Call Us for your Water Filtration System needs
Call Canyon Hills Plumbing at 888-970-7550 if your water tastes bad or you just want to make sure to keep your family safe. Emergency service is available. For appointments and non-emergency services, schedule an appointment by completing the Contact Us form below.
Areas Our Plumbers Offer Service Near You
Canyon Lake, Corona, Eastvale, Hemet, Homeland, Lake Elsinore, Menifee, Moreno Valley, Murrieta, Norco, Perris, Riverside, San Jacinto, Sun City, Temecula, Wildomar, and Winchester.
Water Filtration Systems in 4 Easy Steps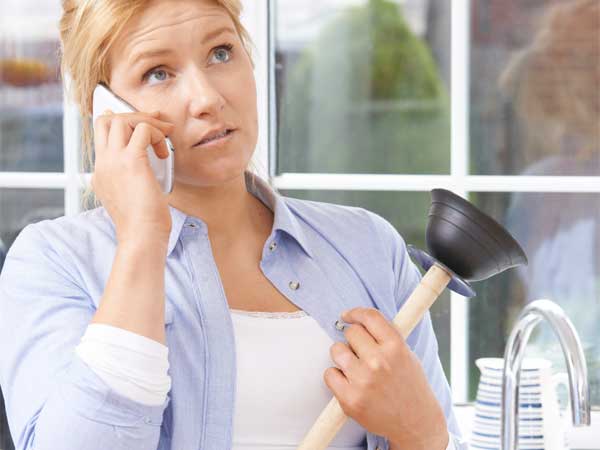 Call Us Now To Schedule Water Filtration Service
Our team has the training and real-world experience to fix any plumbing situation.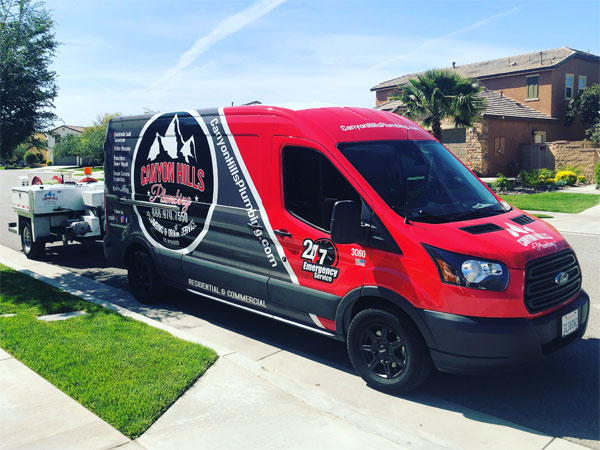 We Show Up On Time & Diagnose the Problem Fast
Our team is licensed, certified, background checked, and insured so you can rest assured you are getting the best plumbers in town.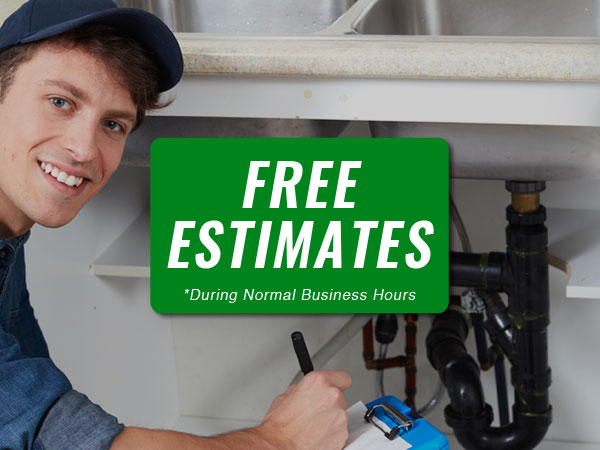 Upfront Affordable Pricing
We provide free estimates and explain all options to you before any work is done.
Water Filtration Systems Guaranteed!
We'll do whatever it takes to fix your plumbing problems and guarantee all of our work.
Ask Us About Our Senior discounts, Veteran discounts, Military discounts, Law Enforcement discounts, First responder discounts, and Teacher discounts.
Customer Reviews
We Let Our Customers Do the Talking!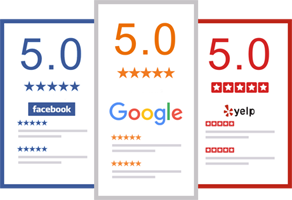 Licensed & Insured Plumbers
CA Lic.#1010329, C-36 Plumbing Contractor and C-42 Sanitation Contractor.
✅ For your trust and safety you can verify our CA Contractor license & classifications HERE