Copper & PEX Repiping & Reroutes
Plumbing issues typically only get worse and if you are experiencing issues like low water pressure, corroding pipes, discolored or metallic tasting water or you have a leaky concrete slab it may be time to replace your old water pipes with new copper or PEX pipes.
Why Choose Us for Repiping Services
Galvanized pipes are subject to corrosion and mineral deposits, which can lead to poor water pressure, rust-colored water, and a slew of other unhealthy effects. Repiping is the process of replacing old pipes with new copper or PEX pipes, which results in free-flowing, and healthy water.
Canyon Hills Plumbing is fully licensed and trained to provide the highest degree of skill and attention to detail for your repiping needs. We strive to exceed expectations by ensuring that all plumbing work is completed to the highest standards. We will provide you with a free consultation to explain all of your available repiping or repair options so that you can choose the scope or work that's right for your home or business.
Most repiping jobs, whether its a partial or full repipe, can be finished in just a few days, and we'll treat your home with the utmost respect and care.
Copper VS. PEX rePiping
When its time to replace your old damaged and corroded pipe, it is essential that you choose the right pipe material for the area and its use. The IRC (International Residential Code) has stringent restrictions on where and how specific pipe materials can be used in your home. For example, PEX cannot be used for a sewer line.
Copper and PEX are what most plumbers use, and each has its advantages and disadvantages depending on how and where it is being used.
In general, PEX costs less than copper, doesn't corrode, resistant to acidic water, doesn't need to be soldered when installing, it is very flexible so it is easier and quicker to install.
Copper also resists corrosion and bacterial growth, and it doesn't decay when exposed to ultraviolet rays. however more expensive than PEX pipe and can still corrode if the water running through it is too acidic and it is prone to developing pinhole leaks.
When is Repiping Needed?
If you see one of the following symptoms, it is possible that you may need to consider repiping.
If you start to see brown water in your sink and tub or coming from your faucets
If water is coming out of faucets at a lower pressure than usual
If you see rust spots or watermarks on your ceiling
if you are planning on remodeling your bathroom or kitchen. In these cases, especially if the home is old
You will save money in the long-term if it is determined that your pipes are nearing the end of their life, or if an early leak is found during the time of the assessment
Pipe Re-routing
Frequently pipes will break and become damaged in hard to reach places like under your foundation or your expensive flooring. To save you money and minimizing damage to floors and walls we may need to reroute around a slab leak or through your attic or crawl space to repipe along an alternate route. If you choose PEX, we can snake it alongside existing pipes to further minimize the impact of rerouting your piping.
Reroutes are often necessary during a remodel or when adding new or additional appliances to your home. Things like rerouting your drain line runs from your sinks, toilets, showers, and baths. Rest assured
Having our trusted plumbers re-route your plumbing lines will help you get the job done right and won't break your budget.
We offer complete pipe services
Our comprehensive drain services include:
Call Us for your Copper or PEX Repiping Needs
Call Canyon Hills Plumbing at 888-970-7550 if you are in need of copper or PEX repiping services. Emergency service is available. For appointments and non-emergency services, schedule an appointment by completing the Contact Us form below.
Areas Our Plumbers Offer Service Near You
Canyon Lake, Corona, Eastvale, Hemet, Homeland, Lake Elsinore, Menifee, Moreno Valley, Murrieta, Norco, Perris, Riverside, San Jacinto, Sun City, Temecula, Wildomar, and Winchester.
Re-Piping and Re-Routing in 4 Easy Steps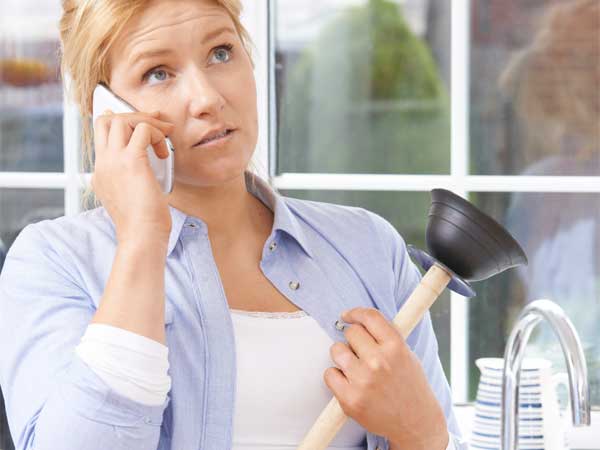 Call Us Now To Schedule Repiping or Rerouting
Our team has the training and real-world experience to fix any plumbing situation.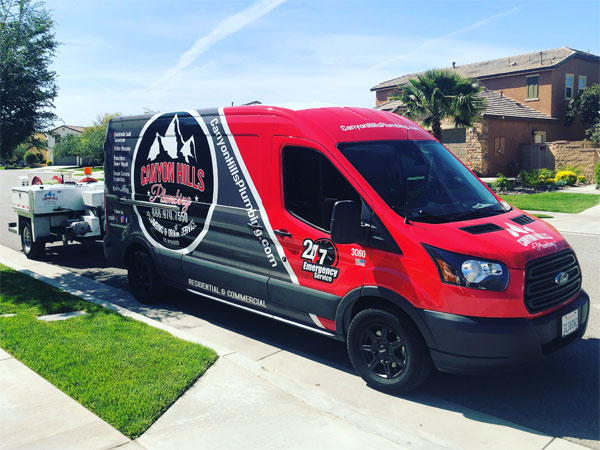 We Show Up On Time & Diagnose the Problem Fast
Our team is licensed, certified, background checked, and insured so you can rest assured you are getting the best plumbers in town.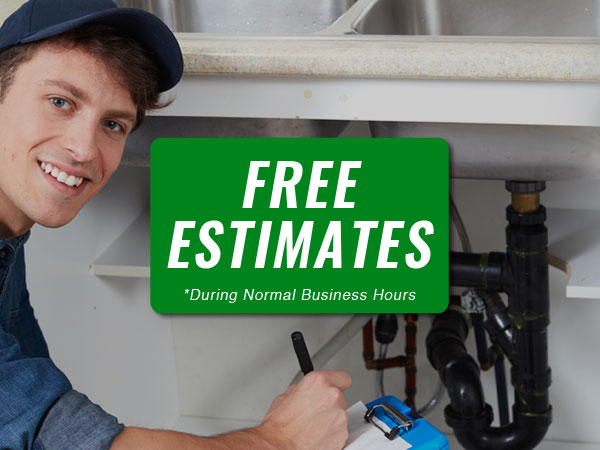 Upfront Affordable Pricing
We provide free estimates and explain all options to you before any work is done.
Repiping and Rerouting Guaranteed!
We'll do whatever it takes to fix your plumbing problems and guarantee all of our work.
Ask Us About Our Senior discounts, Veteran discounts, Military discounts, Law Enforcement discounts, First responder discounts, and Teacher discounts.
Customer Reviews
We Let Our Customers Do the Talking!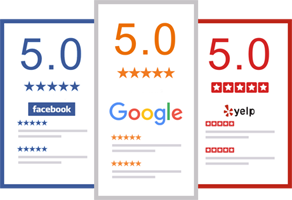 Licensed & Insured Plumbers
CA Lic.#1010329, C-36 Plumbing Contractor and C-42 Sanitation Contractor.
✅ For your trust and safety you can verify our CA Contractor license & classifications HERE