Certified Gas Line Services
Gas Line Installation, Service, & Repair
If your home uses natural gas, you are well aware of the dangers of gas leaks. Gas leaks can make you sick, cause explosions, and can result in death if overexposed. To prevent these types of dangers, it is highly important to know what to look for when you suspect a gas line leak. You will want to make sure that you are maintaining your gas lines and inspecting them on a regular basis to ensure proper safety. Our team of highly trained gas line professionals at Canyon Hills Plumbing can inspect, service, repair, and install any gas line you may have in your home.
Symptoms Of A Gas Leak
In order to keep you and your family safe from gas leaks, it is important to know some of the most common symptoms of natural gas exposure.
Symptoms Of A Gas Leak May Include:
Headache
Dizziness
Nausea
Eye & Throat Irritation
Fatigue
Problems Breathing
Pale Skin
If you think you may have a gas leak or are experiencing any of these symptoms, it is important to leave your house and call your utility company in addition to seeking medical attention. You should also call the Canyon Hills Plumbing professional gas line experts to come out and check over your plumbing to diagnose where your leak may be coming from. Our highly trained plumbers can pinpoint any problem areas and make the necessary repairs to make our home safe again.
Gas Line Replacement
If you have inspected your gas lines and have found that they are in need of replacement, we can make the necessary gas line replacements needed to get your plumbing back in order. No job is too big or too small for our team, and we can help get just about any gas line replaced quickly and correctly.
For those who are needing new gas lines run for new construction, new addition, or a gas line for a new bbq or fire pit in your yard, our team can help. We specialize in new gas line installation and are trained to install to pass code and inspection with flying colors.
Qualified Gas Line Service Professionals
At Canyon Hills Plumbing, you can expect nothing less than the best customer service in the industry. Our team is highly trained to ensure you are satisfied 100% with every job.
Canyon Hills Plumbing offers:
On Time Arrival
Friendly, Professional Plumbers
Competitive Pricing
Solution Based Repairs Every Time
Licensed & Insured Technicians
With every service call from Canyon Hills Plumbing, we guarantee a 100% satisfaction on your repair. Our industry-leading customer service will make sure that your repairs are handled with the utmost professionalism to prepare for a stress-free process for each of our customers. Our customers are our #1 priority, and we make this apparent with every interaction. You can trust our team of professionals with any plumbing job you may have.
Call Us for your Gas Line Service Needs
Call Canyon Hills Plumbing at 888-970-7550 if you believe your gas line needs troubleshooting or need a new gas line ran. Emergency service is available. For appointments and non-emergency services, schedule an appointment by completing the Contact Us form below.
Areas Our Plumbers Offer Service Near You
Canyon Lake, Corona, Eastvale, Hemet, Homeland, Lake Elsinore, Menifee, Moreno Valley, Murrieta, Norco, Perris, Riverside, San Jacinto, Sun City, Temecula, Wildomar, and Winchester.
Gas Line Service in 4 Easy Steps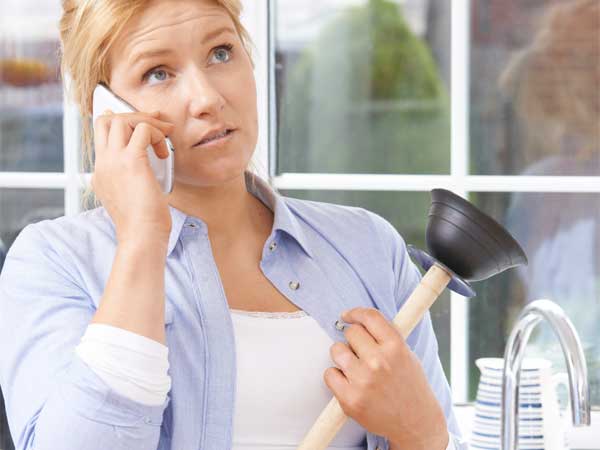 Call Us Now To Schedule Gas Line Service
Our team has the training and real-world experience to fix any plumbing situation.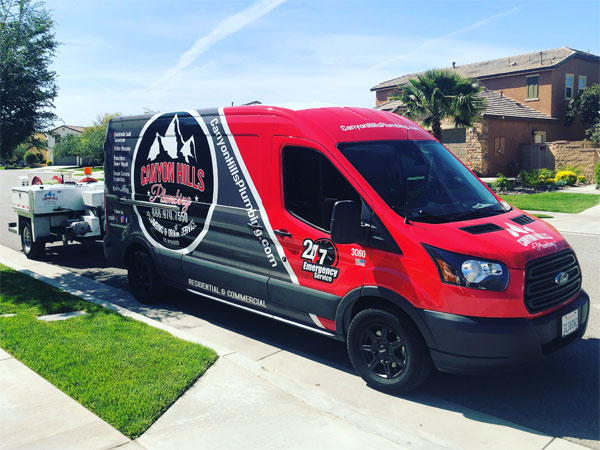 We Show Up On Time & Diagnose the Problem Fast
Our team is licensed, certified, background checked, and insured so you can rest assured you are getting the best plumbers in town.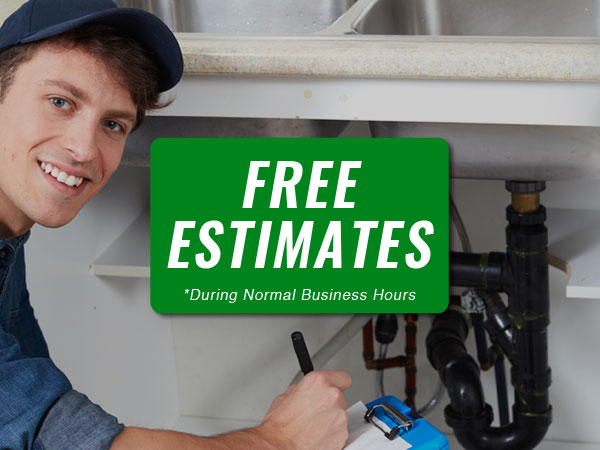 Upfront Affordable Pricing
We provide free estimates and explain all options to you before any work is done.
We Will Fix Your Gas Line Guaranteed!
We'll do whatever it takes to fix your plumbing problems and guarantee all of our work.
Ask Us About Our Senior discounts, Veteran discounts, Military discounts, Law Enforcement discounts, First responder discounts, and Teacher discounts.
Customer Reviews
We Let Our Customers Do the Talking!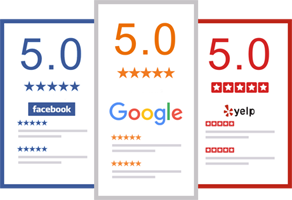 Licensed & Insured Plumbers
CA Lic.#1010329, C-36 Plumbing Contractor and C-42 Sanitation Contractor.
✅ For your trust and safety you can verify our CA Contractor license & classifications HERE