Emergency Plumbing Service
The urgent nature of major plumbing issues often requires a prompt response from a professional plumber. That's why our emergency plumbing services are available to address your needs as soon as possible. Whether it's a burst pipe, a sewage backup, or a leaking water heater, our experienced and skilled plumbers are equipped to handle any emergency situation. We understand the importance of resolving your plumbing issue quickly and efficiently, and we strive to provide fast and reliable service to get your home or business back to normal as soon as possible. Trust us to be there for you in your time of need.
Areas Our Plumbers Offer Service Near You
Canyon Lake, Corona, Eastvale, Hemet, Homeland, Lake Elsinore, Menifee, Moreno Valley, Murrieta, Norco, Perris, Riverside, San Jacinto, Sun City, Temecula, Wildomar, and Winchester.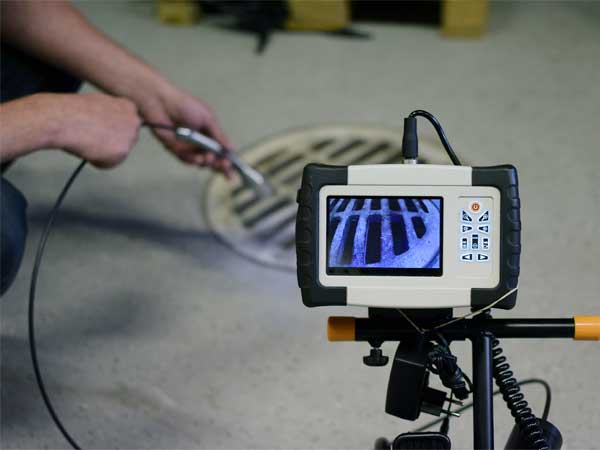 Clogged drains can cause a massive mess in a bathroom, kitchen, or basement. Due to the nature of which drains are used, they tend to accumulate grease, hair, and other objects that can cause obstructions in your plumbing. This can lead to blockage in your pipes, leaving the water with nowhere to go but back out of the drain. Left untreated, this can cause damages to floors, baseboards, and if on a top floor, it can damage ceilings as well. Our team can access the blockage and clear out your clogs quickly and easily.
Another problem that can cause uncontrollable water backups is toilet issues. Toilets can be an intimidating fix for homeowners as there are a few moving parts in and around the toilet. From clogs to broken mechanisms, there are a few different parts of your toilet that can succumb to wear and tear. Once your toilet goes down, it can be stressful throughout the household, not to mention possible damage from water overflow. We train our staff to accurately access and repair any and every toilet repair to get it fixed fast.
Having hot water in your home can sometimes be something that most people take for granted. After all, 99% of the time we turn the hot water on, we have hot water. For those rare 1% occasion where you do not have hot water, chances are, there is a problem with your water heater. Hot water heaters can be difficult to diagnose, so we suggest having a professional diagnose and repair the problem to keep you and your home safe.
Last but not least, your pipes and sewers are also common problems for plumbing problems. Broken or leaking pipes can get nasty really quick, and without someone to help you in emergency situations, you could be setting yourself up for a flooded basement or room. The last thing you want is sewage coming back up into your home, so make sure to call Canyon Hills Plumbing for all of your plumbing pipe needs.
Do You Have A Plumbing Emergency?
No Job is Too Big or Small
Licensed, Insured, Bonded
Experienced, Friendly Technicians
Emergency Plumbing Service in 4 Easy Steps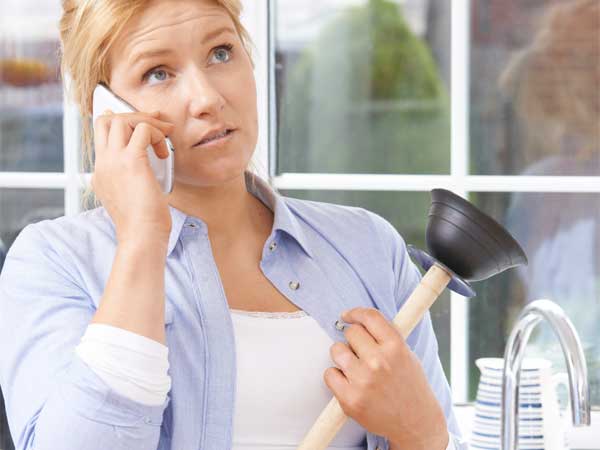 Call Us Now To Schedule Emergency Plumbing
Our team has the training and real-world experience to fix any plumbing situation.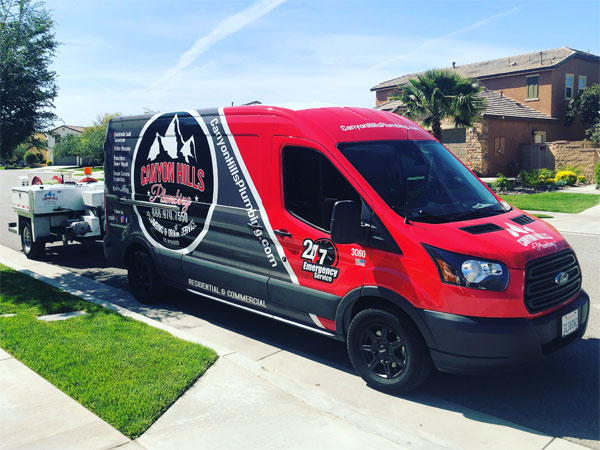 We Show Up On Time & Diagnose the Problem Fast
Our team is licensed, certified, background checked, and insured so you can rest assured you are getting the best plumbers in town.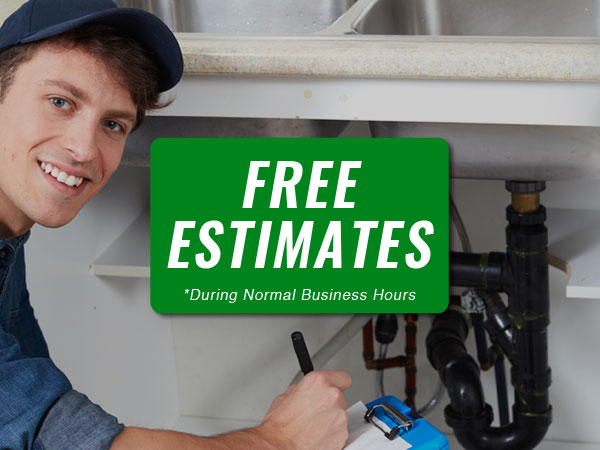 Upfront Affordable Pricing
We provide free estimates and explain all options to you before any work is done.
We Will Fix Your Plumbing Guaranteed!
We'll do whatever it takes to fix your plumbing problems and guarantee all of our work.
Ask Us About Our Senior discounts, Veteran discounts, Military discounts, Law Enforcement discounts, First responder discounts, and Teacher discounts.
Customer Reviews
We Let Our Customers Do the Talking!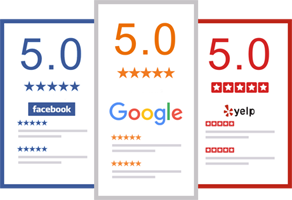 Licensed & Insured Plumbers
CA Lic.#1010329, C-36 Plumbing Contractor and C-42 Sanitation Contractor.
✅ For your trust and safety you can verify our CA Contractor license & classifications HERE