Trenchless Sewer Repair, Relining & Replacement Services
There are lots of reasons why sewer pipes can break. Pipe damage can occur from large clogs that continue to expand and crack your pipes to tree roots invasions or the ground settling and shifting around your sewer lines, which may require our innovative trenchless sewer repair and sewer pipe lining service.
Why Choose trenchless sewer line repair
Some local plumbers who don't have the right equipment to do trenchless sewer lining techniques like pipe bursting or pipe relining will suggest traditional trenching, which requires digging up the old sewage pipes completely and replacing it, which can be disruptive to your yard, dirty, expensive and take a lot of time to complete the job.
If you have a damaged traditioonal sewer line and need it repaired or replaced our trenchless sewer repair or trenchless sewer relining can save significant cost and will help you avoid digging a long trench in your yard, which will damage both soft and hard landscaping. In some cases, old pipe replacement can also mean disruption to your driveway and other structures that are above where your damaged pipe sits within the earth.
With traditional trenching, you often have pay fees to the city or municipality to dig up sections of the street in front of your home. And, if you live on a busy street, this can also mean traffic rerouting, which can result in serious expenses and headaches for you as a homeowner, not to mention your neighbors and others that may frequent your road.
Trenchless pipe repair and replacement methods are becoming more and more popular as more homeowners become aware of the option, and more plumbing companies become certified and develop the skills necessary to manage trenchless repair equipment.
Trenchless Sewer Repair & Replacement Options
The plumbers at Canyon Hills Plumbing are highly skilled in trenchless pipe repairs and replacement and can work with homeowners on the options that will be least disruptive, yet providing the best sewer repair possible.
Trenchless Pipe Bursting
We replace your sewer line by using a tool that breaks open your existing drain pipe and then pulls the new pipe into place. The pipe used for replacement is called HDPE high-density polyethylene, which is an oil-based pipe that is very durable, is extremely resistant to clogging, and immune to root intrusion. When the pipe bursting process is used, the life expectancy for pipes afterward is over 100 years.
Trenchless Pipe ReLining or CIPP (Cured In Place Pipelining)
CIPP is a process where we place a felt tube saturated in epoxy into your existing sewer pipe. After the felt is inserted, a balloon is then placed inside and is inflated to push the felt tube and epoxy against your old pipe. The balloon is deflated and removed after the epoxy has cured. The epoxy resin fills in any cracks, holes, or corrosion inside your existing pipe, leaving a smooth, durable lining for wastewater to flow freely again.
Trench-less Sewer Repairs & Replacement Requires Specific Tools & Techniques
At Canyon Hills Plumbing, our professionals are properly trained in the latest trenchless tools and techniques. We strive to exceed expectations by ensuring that all trenchless pipe repair and replacement work is completed to the highest standards, with as little disruption to your property as possible. We will provide you with a free estimate to explain all of your possible options so that you can choose what's best for your house or business. We guarantee customer satisfaction and combine the highest quality parts and equipment.
We offer complete Sewer plumbing services
Our comprehensive sewer services include:
Call Us for your Trenchless Sewer Repair Needs
Call Canyon Hills Plumbing at 888-970-7550 if you need trenchless sewer replacements. Emergency service is available. For appointments and non-emergency services, schedule an appointment by completing the Contact Us form below.
Areas Our Plumbers Offer Service Near You
Canyon Lake, Corona, Eastvale, Hemet, Homeland, Lake Elsinore, Menifee, Moreno Valley, Murrieta, Norco, Perris, Riverside, San Jacinto, Sun City, Temecula, Wildomar, and Winchester.
Trenchless Sewer Line Repair in 4 Easy Steps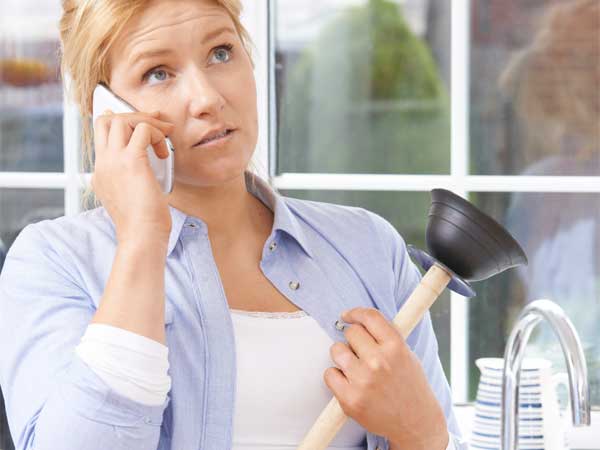 Call Us Now To Schedule Trenchless Sewer Repair
Our team has the training and real-world experience to fix any plumbing situation.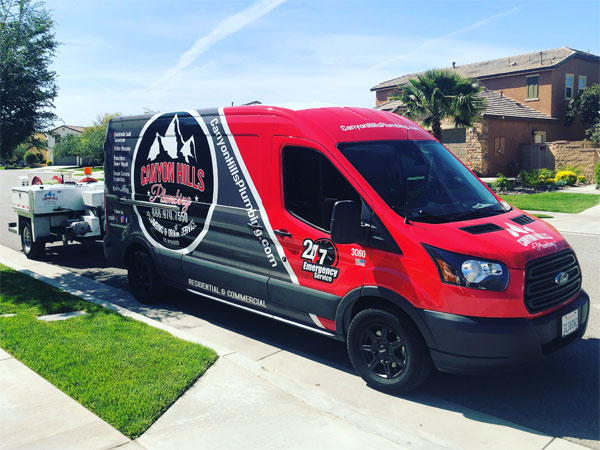 We Show Up On Time & Diagnose the Problem Fast
Our team is licensed, certified, background checked, and insured so you can rest assured you are getting the best plumbers in town.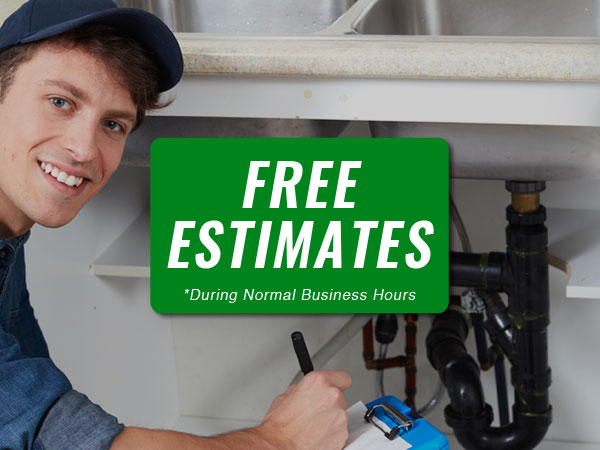 Upfront Affordable Pricing
We provide free estimates and explain all options to you before any work is done.
Trenchless Sewer Line Repair Guaranteed!
We'll do whatever it takes to fix your plumbing problems and guarantee all of our work.
Ask Us About Our Senior discounts, Veteran discounts, Military discounts, Law Enforcement discounts, First responder discounts, and Teacher discounts.
Customer Reviews
We Let Our Customers Do the Talking!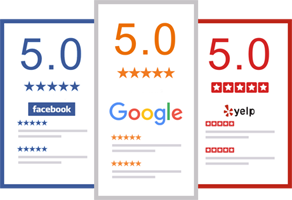 Licensed & Insured Plumbers
CA Lic.#1010329, C-36 Plumbing Contractor and C-42 Sanitation Contractor.
✅ For your trust and safety you can verify our CA Contractor license & classifications HERE