No More Broken Drain Pipes
Drain Repair & Replacement
Unfortunately, nothing really does last forever. While you may assume that the pipes in your home will last forever, that simply isn't the case. Your supply pipes will wear faster than your drain pipes, as they are under constant pressure to the various faucets in your home. However, both drain and supply line pipes should still last quite some time as long as they are properly cared for.
Sinks and toilets can easily back up from things like soap scum and hair building up inside the lines. This buildup impedes your home's drainage system and can cause a clog or significant wear and corrosion to your drain pipes. Attempting to clear a clogged drain with chemicals can also harm your drain and sewer pipes, so we don't recommend using harsh chemicals in your drain lines.
Professional Drain and Sewer Repair
Our Canyon Hills plumbers are professionally trained and certified to inspect your drain and determine the best approach for repair if needed. In some cases, it may be determined that a replacement is in order. While it is always our intention to provide as an economical of a repair as possible, we will discuss options with you once we have fully assessed your situation and performed a camera inspection of the line to check for damage.
Our plumbers will be on time for their appointment, in uniform, and ready to don shoe coverings if they need to enter your home. It is our goal to exceed your expectations by ensuring that your drain is repaired or replaced to the highest of standards. We know that plumbing happens, and while we are always happy to serve you, we know that you just want your plumbing to work and get life back to normal.
Drain Vent Repair
Your drain vents allow the wastewater to flow correctly by equalizing the air pressure throughout the drainage system. If you smell bad orders or sewage in your home or business make sure to give Canyon Hills Plumbing a call so we can assess your problem and see if you may need to have the drain vents repaired or replaced.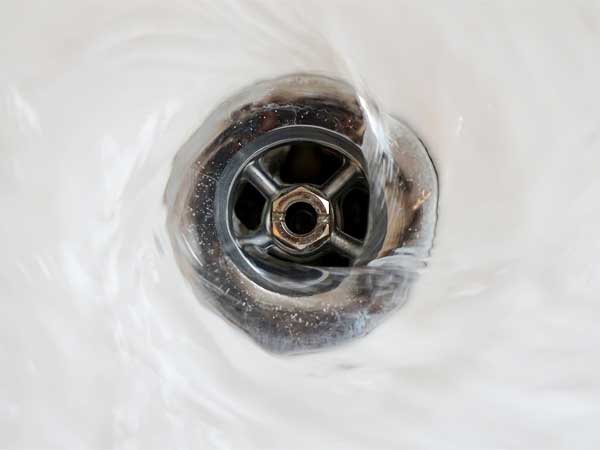 Signs you may need a Drain Repair or Replacement
There are a variety of signs that your drain may be more than clogged, and in need of repair, or in the worst of cases, a replacement. The drainage system around your home is critical in helping to ensure your home is pleasant and safe to live in.
Your home has multiple drains clogged at the same time – when one drain is clogged; it is usually an isolated issue. But when multiple drains are clogged, it is a sign of a much bigger problem.
You are noticing a sewage-like smell throughout the home. If you notice this smell, call us immediately, as this is an indication of a sewage back-up.
You are seeing multiple puddles of water or standing water in low spots in the yard, even though it has not recently rained. This is a sign that your sewer line or septic tank has a leak. In these cases, keep pets and children out of the yard.
Your home has water stains on the floor, or you have found rodents. This can be an indicator that sewage is starting to back up.
Prevent a Drain Repair or Replacement
Be mindful when using your garbage disposal. Keep your kitchen drains clean and your disposal fully operational by not putting the following items down your sink or toilet:
Coffee grounds
Cooking grease (poor into an old coffee can or milk container and dispose of in the trash)
Eggshells
Grease
Dental floss
Cat litter
Flower Stems
Potato skins
Wet wipes (we also suggest that wet wipes are not flushed down a toilet, even if they indicate they are "flushable.")
Hard vegetable parts from vegetables such as asparagus, artichokes, carrots, celery, etc.
Just because an item is listed as flushable on the packaging, does not mean it is. Not only is it best not to flush wet wipes or cleansing towelettes, do not flush makeup wipes, paper towels, napkins, etc.
We offer full-service drain Drain Repair or Replacement
Our comprehensive drain services include:
Call Us for your Drain Repair or Replacement
Call Canyon Hills Plumbing at (951) 970-7550 if you believe you need a drain repair or replacement. Emergency service is available. For appointments and non-emergency services, schedule an appointment by completing the Contact Us form below.
Areas Our Plumbers Offer Service Near You
Canyon Lake, Corona, Eastvale, Hemet, Homeland, Lake Elsinore, Menifee, Moreno Valley, Murrieta, Norco, Perris, Riverside, San Jacinto, Sun City, Temecula, Wildomar, and Winchester.
Replace Your Drain Pipe in 4 Easy Steps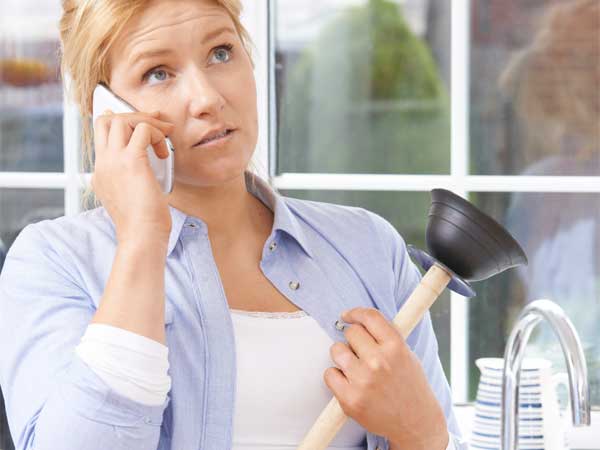 Call Us Now To Schedule Drain Pipe Service
Our team has the training and real-world experience to fix any plumbing situation.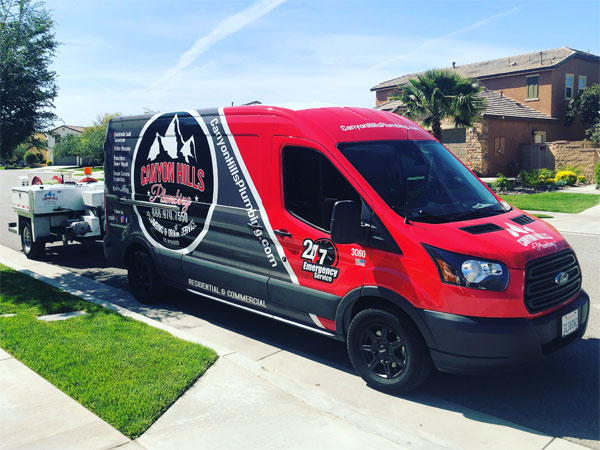 We Show Up On Time & Diagnose the Problem Fast
Our team is licensed, certified, background checked, and insured so you can rest assured you are getting the best plumbers in town.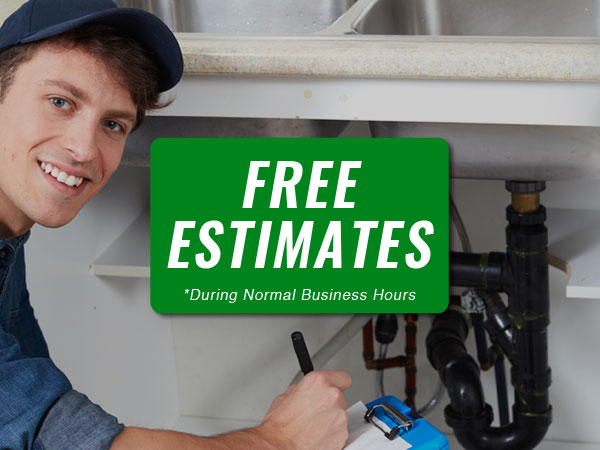 Upfront Affordable Pricing
We provide free estimates and explain all options to you before any work is done.
We Repair Your Drain Guaranteed!
We'll do whatever it takes to fix your plumbing problems and guarantee all of our work.
Ask Us About Our Senior discounts, Veteran discounts, Military discounts, Law Enforcement discounts, First responder discounts, and Teacher discounts.
Customer Reviews
We Let Our Customers Do the Talking!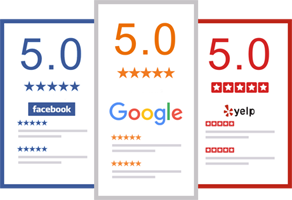 Licensed & Insured Plumbers
CA Lic.#1010329, C-36 Plumbing Contractor and C-42 Sanitation Contractor.
✅ For your trust and safety you can verify our CA Contractor license & classifications HERE