Burst Water Pipe Repair Services
Unfortunately, things happen, and sometimes we find ourselves in need of a pipe repair due to a burst or leaky pipe. And, when problems arise, failure to address the issue promptly could result in more costly repairs down the line. For most homeowners, a burst or broken pipe is going to be a plumbing emergency that requires immediate attention. Out of nowhere, you can have water flowing into your home. The good thing is we are available seven days a week 365 days a year. Call us now at 888-970-7550.
Pipe repair plumber
At Canyon Hills Plumbing, we are experts in both indoor and outdoor pipe repair. We leverage our years of experience to diagnose and service your pipes, ensuring that your plumbing is back in working order as quickly as possible. We offer the following pipe repair services:
Burst pipe repair or replacement
Pipelining
Repiping
Relocation and Rerouting
We offer a variety of economical solutions. We use only the highest quality parts and equipment, and we are dedicated to delivering exemplary work and providing you with excellent service.
When is a Pipe Repair Needed
Our plumbers are skilled to help in a variety of pipe repair related situations.
If pipes have been damaged due to shifting soil, settling, etc.
A buildup of grease or the presence of a foreign object is hampering or hindering the flow of the line.
Pipe have broken or have weakened over time, causing disruption in the line and restricting flow.
A section of the pipe has sagged due to ground conditions, creating a low point that collects paper, waste, and debris.
The seals between pipes are damaged, allowing water to escape into the area surrounding the pipe.
Tree or shrub roots have breached the sewer line and/or have flawed the line, preventing normal cleaning.
Existing pipes are constructed of subpar material that may have deteriorated.
How To Prevent the Need for a Pipe Repair
In Southern California, we rarely experience situations with frozen pipes, which are the number one cause of pipe-related repairs. However, we are subject to concerns with trees and shrub roots. Your best bet to protect your pipes is to ensure that vegetation, especially long-living shrubs and trees that will develop a deep root system, are not planted in close proximity to your outdoor pipes.
We offer complete pipe services
Our comprehensive drain services include:
Call Us for your Pipe Repair Needs
Call Canyon Hills Plumbing at 888-970-7550 if you need pipe repair services. Emergency service is available. For appointments and non-emergency services, schedule an appointment by completing the Contact Us form below.
Areas Our Plumbers Offer Service Near You
Canyon Lake, Corona, Eastvale, Hemet, Homeland, Lake Elsinore, Menifee, Moreno Valley, Murrieta, Norco, Perris, Riverside, San Jacinto, Sun City, Temecula, Wildomar, and Winchester.
Repair Your Pipe in 4 Easy Steps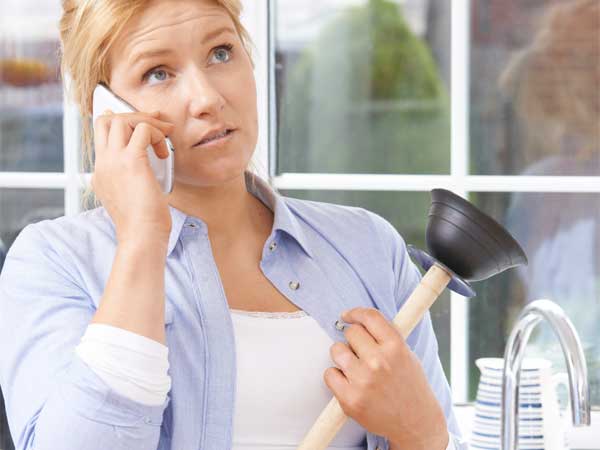 Call Us Now To Schedule Pipe Repair
Our team has the training and real-world experience to fix any plumbing situation.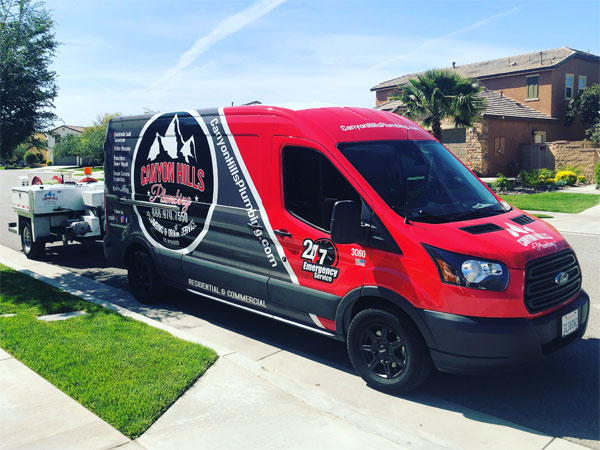 We Show Up On Time & Diagnose the Problem Fast
Our team is licensed, certified, background checked, and insured so you can rest assured you are getting the best plumbers in town.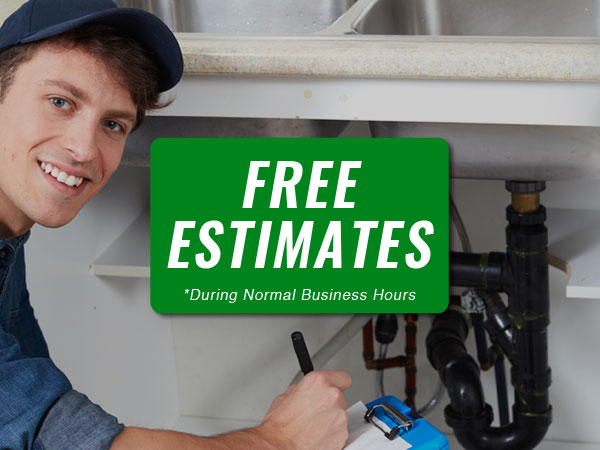 Upfront Affordable Pricing
We provide free estimates and explain all options to you before any work is done.
We Repair Your Pipe Guaranteed!
We'll do whatever it takes to fix your plumbing problems and guarantee all of our work.
Ask Us About Our Senior discounts, Veteran discounts, Military discounts, Law Enforcement discounts, First responder discounts, and Teacher discounts.
Customer Reviews
We Let Our Customers Do the Talking!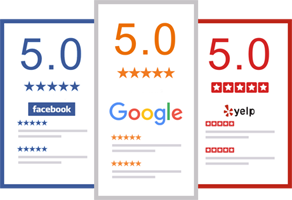 Licensed & Insured Plumbers
CA Lic.#1010329, C-36 Plumbing Contractor and C-42 Sanitation Contractor.
✅ For your trust and safety you can verify our CA Contractor license & classifications HERE