Plumbing Video Inspections
Camera Inspection for Sewer & Drain Plumbing
Are you having problems with your sewer or drain lines? Or maybe you need to examine the condition of your plumbing lines before buying a new home and need peace of mind? Our video camera inspection services can help!
Sewer Video Camera Inspections Services
Sewer cameras have provided an entirely different level of sophistication for plumbers. Gone are the days when we had to excavate and dig, tearing up everything in our path in hopes that we would quickly get to your problem area. Today's sewer video cameras function at a CCTV or closed-circuit television, and leverage fiber optic technology so we can find your clog or plumbing problem fast.
Sewer cameras can be especially useful after hydro-jetting is completed and your pipes are clear. This allows our plumbers to confirm that the area is clean and that there is no damage to your pipes.
When to Request a Sewer Line Inspection
Whether you are experiencing frequent clogs, need to have your sewer lines checked before a home purchase, doing a kitchen or bathroom remodel and need to ensure your current sewer line can handle the job a sewer inspection using our video equipment can provide the answers we need.
A camera inspection will reduce guessing games. No matter how experienced we are, no one can see underground. So, video equipment is used to inspect the pipes that are buried several feet underground.
A video camera provides better clarity than what can be discovered in any other way. The camera can provide a clear video of your sewer lines so that our plumber is better educated on what they will be working with before they break ground which saves you money and time.
We use only the best video equipment which provides depth and distance tracking and lets us know precisely where the problem in your pipes is occurring.
We can share the video footage with you so that you are looking at the same thing. This gives you peace of mind in what we are recommending to you and will reassure you that the suggested solution is the right approach.
FREE CAMERA INSPECTION with paid full price drain cleaning. $250 Value
Can not be combined with other coupons.
Valid for a limited time only. Call for details
What Will a Sewer Inspection Tell Me?
Leveraging visual inspection through the use of a sewer video camera, you can gain a wealth of knowledge about the health of your pipes.
Pipe material
Sewer line depth and length
Approximate path your sewer line takes to meet the main
Root intrusions in the pipe
Breaks in the pipe
Failed connections in the pipe
Sludge or mineral deposit build-ups in the pipe
The existence of a belly or dip in the pipe that could catch solid material and debris
The overall condition of the pipe
What Can't a Video Sewer Inspection Tell Me?
Quite simply, sewer video cameras are unable to locate leaks. Here is why:
A leak, by definition, is water escaping the pipe through the exterior of a hole, break, or crack. Because the camera is inside the pipe, it can't see what is happening on the outside.
Your plumber has to interpret or guess what they are seeing. While it might look like a hole, break, or crack in the pipe, bit sludge and other gunk can make it difficult to interpret with 100% confidence what is being seen. That said, video footage can help the plumber to make a much better prediction on the problem that is at hand.
What looks like a crack on the inside, does not necessarily mean that the crack has made its way to the outside. And, because the camera can't see outside the pipe, there is no way to fully ascertain if there is a leak.
Calcium, soap scum, debris, grease, etc., commonly builds up on the walls within the pipes. This can block the ability to see damage to the inside of the pipe.
We offer complete Sewer plumbing services
Our comprehensive sewer services include:
Call Us if you Need a Sewer Video Inspection
Call Canyon Hills Plumbing at 888-970-7550 if you need a sewer video inspection. Emergency service is available. For appointments and non-emergency services, schedule an appointment by completing the Contact Us form below.
Areas Our Plumbers Offer Service Near You
Canyon Lake, Corona, Eastvale, Hemet, Homeland, Lake Elsinore, Menifee, Moreno Valley, Murrieta, Norco, Perris, Riverside, San Jacinto, Sun City, Temecula, Wildomar, and Winchester.
Camera Inspection in 4 Easy Steps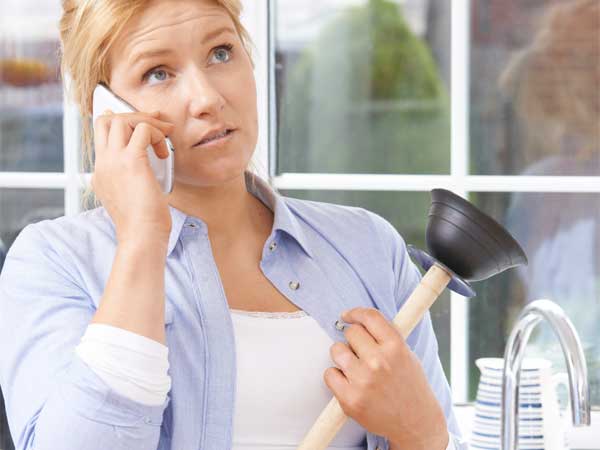 Call Us Now To Schedule Camera Inspection
Our team has the training and real-world experience to fix any plumbing situation.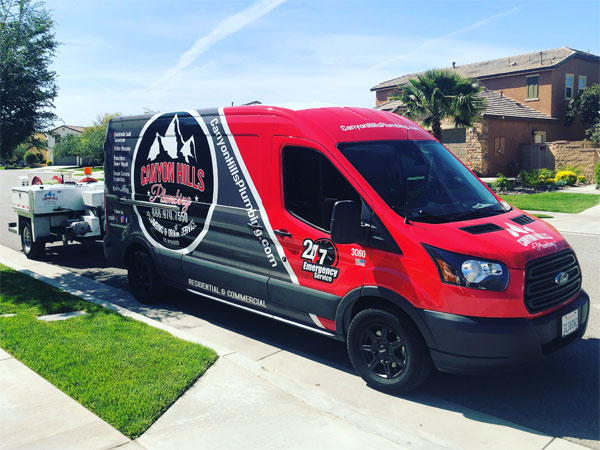 We Show Up On Time & Diagnose the Problem Fast
Our team is licensed, certified, background checked, and insured so you can rest assured you are getting the best plumbers in town.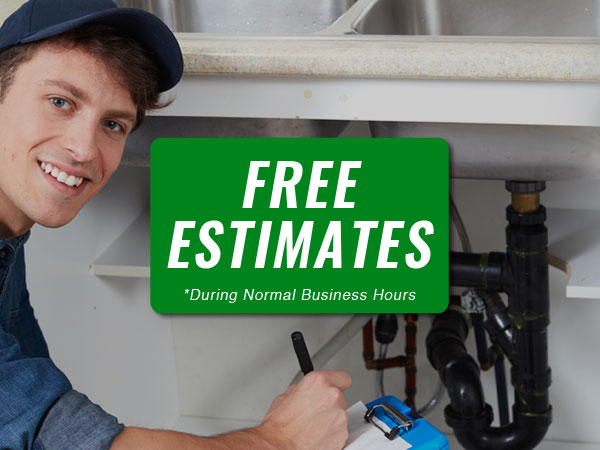 Upfront Affordable Pricing
We provide free estimates and explain all options to you before any work is done.
Camera Inspection Guaranteed!
We'll do whatever it takes to fix your plumbing problems and guarantee all of our work.
Call
951-461-5401
or Submit Service Request for Your FREE In-person estimate*.
Ask Us About Our Senior discounts, Veteran discounts, Military discounts, Law Enforcement discounts, First responder discounts, and Teacher discounts. *Some restrictions apply.
Customer Reviews
We Let Our Customers Do the Talking!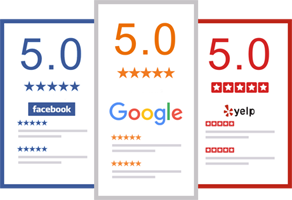 Licensed & Insured Plumbers
CA Lic.#1010329, C-36 Plumbing Contractor and C-42 Sanitation Contractor.
✅ For your trust and safety you can verify our CA Contractor license & classifications HERE