Save Your Old Cast Iron Pipes
If you have a home built before 1980, there's a good chance you have older cast iron sewer pipes that may have scale, metal and debris buildup clogging your sewer lines and causing damages to the pipe.
The good news is a complete sewer line replacement may not be necessary. Often we can employ our pipe descaling method before a costly replacement of those old cast iron pipes. For older houses, descaling is important to help stop blockages and save homeowners from having to replace the entire sewer line.
What is sewer pipe descaling?
When hydro jetting alone can't be used to clean pipes due to scale buildup or deteriorating pipes, we use sewer descaling to remove corrosion, scale, and metal deposits on your cast iron pipes. This process helps avoid future clogs and extends the life of your existing pipes, saving you lots of money.
Save and restore your existing cast iron sewer lines
The cost to replace your old sewer lines can be quite expensive. After removing all the scale and metal buildup accumulated on the pipe walls, we can quickly restore the flow with a smooth surface and save your old pipes for less money than digging up and replacing them.
If your pipes are damaged and descaling is not an option, we can often reline them using our trenchless pipe relining service. We will, of course, provide you a free estimate and discuss all possibilities for your particular situation.
No digging is needed to perform descaling
We have the latest equipment to complete the job
Descaling is cheaper than pipe replacement
Experienced descaling plumbers
Don't ignore your old clogged pipes. The formation of scale can prevent water flow to and from your home or business. You can avoid these problems with our pipe descaling services. For all of your residential and commercial pipe descaling needs, Canyon Hills Plumbing has you covered.
How do we descale sewer pipes
Many plumbers will use a more traditional method to try and clean cast iron pipes with blades or cable attached to a drain snake. This method is ok for clearing a clog, but it doesn't descale the inner walls of your pipe and help to prevent future clogs.
Depending on the severity of the pipes and accumulation of scale, we employ hydro jetting or a newer technology using high powered spinning brushes, grinding chains, special drill heads and cutters from Picote, which is much safer and more effective to descale sewer pipes.
Why choose us for descaling?
Canyon Hills plumbing specializes in sewer pipe descaling in residences and businesses of all sizes. We have the most advanced equipment needed to do the job quickly and correctly the first time. We provide sewer descaling in Lake Elsinore, CA, and throughout Riverside County, including the cities of Canyon Lake, Corona, Eastvale, Hemet, Homeland, Menifee, Moreno Valley, Murrieta, Norco, Perris, Riverside, San Jacinto, Sun City, Temecula, Wildomar, and Winchester.
We offer complete Sewer plumbing services
Our comprehensive sewer services include:
Call Us for your Pipe Descaling Service Needs
Call Canyon Hills Plumbing at 888-970-7550 if you need pipe descaling services. Emergency service is available. For appointments and non-emergency services, schedule an appointment by completing the Contact Us form below.
Areas Our Plumbers Offer Service Near You
Canyon Lake, Corona, Eastvale, Hemet, Homeland, Lake Elsinore, Menifee, Moreno Valley, Murrieta, Norco, Perris, Riverside, San Jacinto, Sun City, Temecula, Wildomar, and Winchester.
Descale Your Pipes in 4 Easy Steps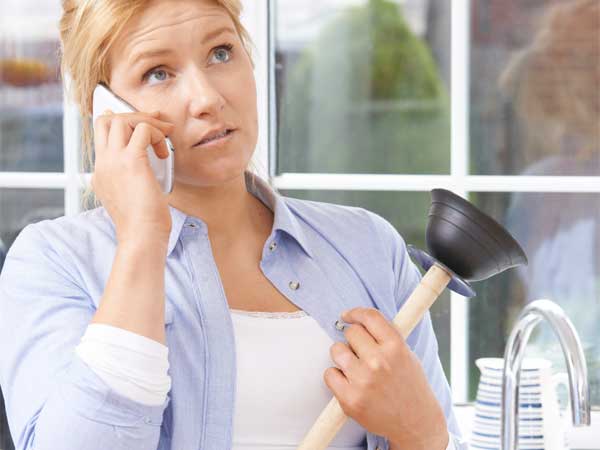 Call Us Now To Schedule Pipe Descaling
Our team has the proper pipe descaling training and real-world experience to fix any plumbing situation.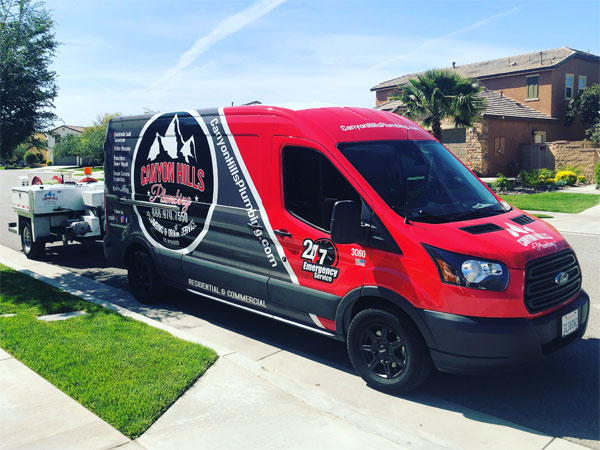 We Show Up On Time & Diagnose the Problem Fast
Our team is licensed, certified, background checked, and insured so you can rest assured you are getting the best plumbers in town.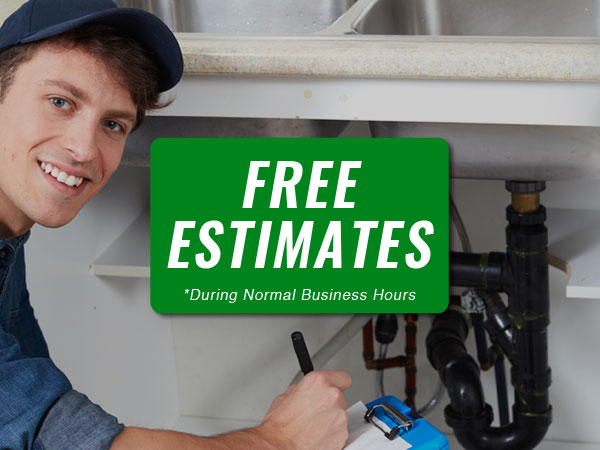 Upfront Affordable Pricing
We provide free estimates and explain all options to you before any hydro jetting work is done.
We Clear Your Drain Guaranteed!
We'll do whatever it takes to fix your plumbing problems and guarantee all of our work.
Ask Us About Our Senior discounts, Veteran discounts, Military discounts, Law Enforcement discounts, First responder discounts, and Teacher discounts.
Customer Reviews
We Let Our Customers Do the Talking!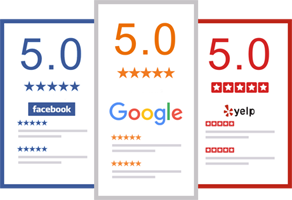 Licensed & Insured Plumbers
CA Lic.#1010329, C-36 Plumbing Contractor and C-42 Sanitation Contractor.
✅ For your trust and safety you can verify our CA Contractor license & classifications HERE