Riverside Plumbing Professionals
Canyon Hills Plumbing is the best plumbing company in Riverside, CA. We provide top quality, affordable plumbing, sewer, and drain services with unmatched customer satisfaction you can count on throughout Riverside County.
Whether your home or business is located off of the 215 freeway near the Sycamore Canyon Wilderness Park or off the 60 near University of California Riverside, our expertly trained plumbers will diagnose and complete your plumbing repairs swiftly and effectively to minimize the inconvenience and frustration from any clog, backup, or burst pipe.
Hire an Experienced Licensed Plumber In Riverside
Our licensed, bonded, and insured master plumbers have been in the plumbing industry for over 20 years and have the right equipment to handle any residential or commercial plumbing problem quickly.
Emergency Plumbing and Drain Services
If you have a burst pipe, water leak, or any other plumbing issue that needs immediate attention, we provide full-service emergency plumbing repair seven days a week when you Call 888-970-7550.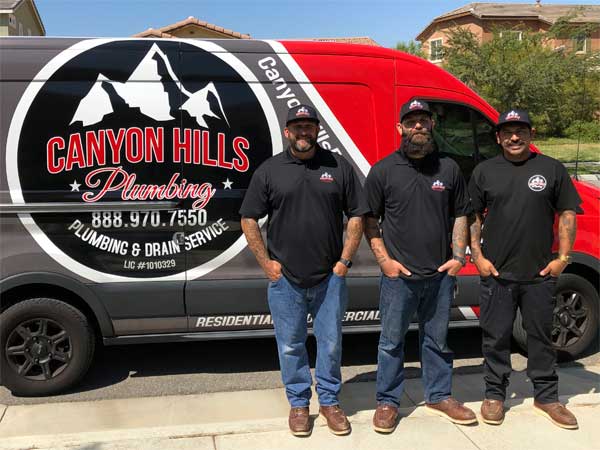 Plumbing Repairs and Installation in Riverside, CA
From simple faucet connections to the more complicated pipe and drain services, our experienced Riverside plumbers can get the job done right the first time regardless of how big the job is.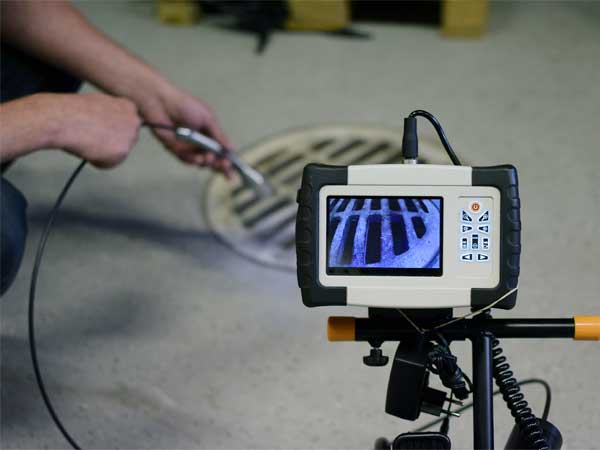 Drain Cleaning
Drain Repair & Replacement
Hydro Jetting Service
Drain Video Camera Inspections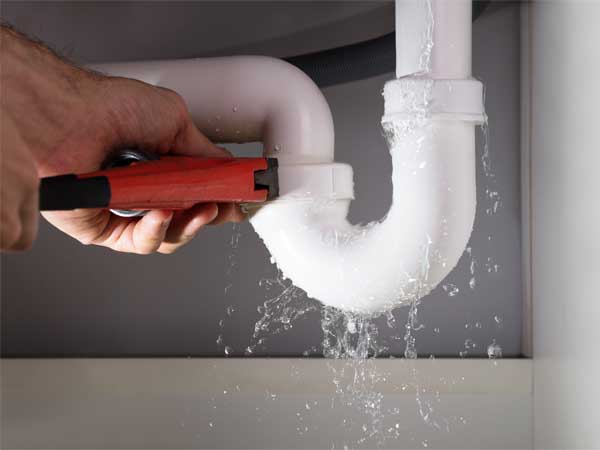 Pipe Repair
Leak Detection & Repair
Slab Leak Detection & Repair
Copper, Pex Repiping & Reroutes
Water Line Services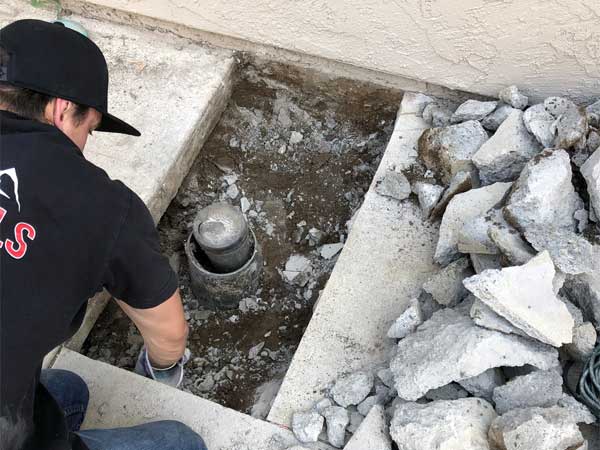 Trenchless Sewer Repair
Septic Tank Repairs & Installation
Sump Pump Services
Sewer Video Camera Inspections
Kitchen Plumbing
Bathroom Plumbing
Fixture & Faucet Replacements
Water Filtration Services
We're Your Trusted Local Plumber
If you're thinking, I need a local plumber near me today then we've got you covered! Canyon Hills Plumbing services Riverside neighborhoods including Airport, Allesandro Heights, Arlanza, Arlington, Arlington Heights, Arlington South, Canyon Crest, Casa Blanca, Downtown, Eastside, Grand, Hawarden Hills, Hunter Industrial Park, La Sierra, La Sierra Acres, La Sierra Hills, La Sierra South, Magnolia Center, Mission Grove, Northside, Orangecrest, Presidential Park, Ramona, Sycamore Canyon, University, Victoria and Wood Streets.
Call Canyon Hills Plumbing at 888-970-7550 for all your Riverside plumbing needs. Emergency service is available. For appointments and non-emergency services, schedule an appointment by completing the Contact Us form below.
blank
Location
Riverside, CA
The city of Riverside is found in the Inland Empire metropolitan area and is home to approximately 330,000 people, based on the most recent estimate of the local population in 2018 and the census of the area in 2010.
Prior to being settled by the European settlers, the land upon which Riverside is now built was the home of the Cahuilla and Serrano native people, but the land was later developed into ranches in the years that followed the start of the 1800s. Following on from this, the lands were then transformed into orange groves, and a citrus industry in the local area went on to experience a huge bloom.
The region offers many different attractions, including the Mount Rubidoux Park and the historic California Citrus State Park. Visitors can also check out the Mission Inn Museum and the March Field air museum.
Canyon Hills Plumbing
2287 Business Way, Riverside, CA 92501
Phone: 888-970-7550
Why Choose Canyon Hills Plumbing In Riverside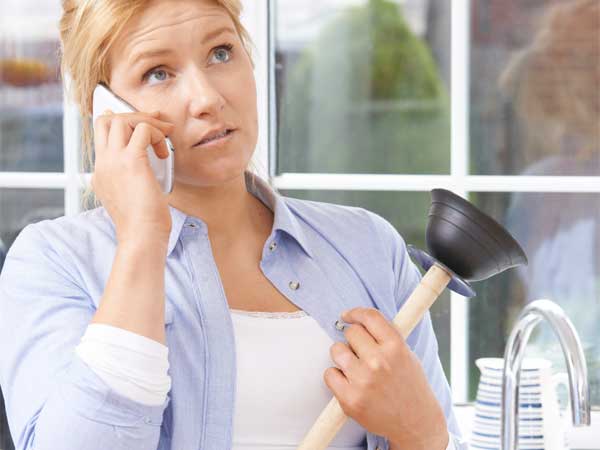 Fast, Unmatched Plumbing Expertise
Our team has the training and real-world experience to fix any plumbing situation.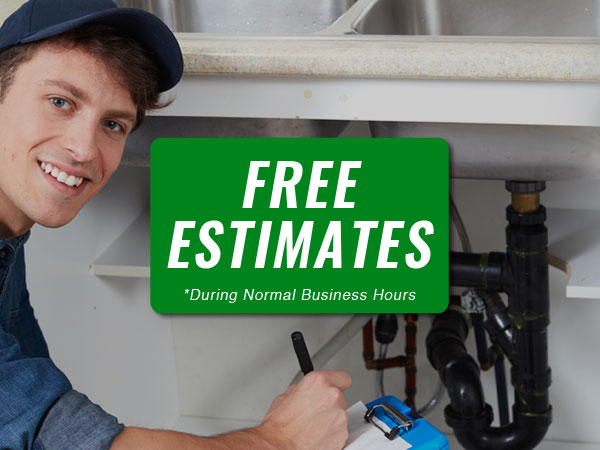 Honest Affordable Pricing
We provide free estimates and explain all options to you before any work is done.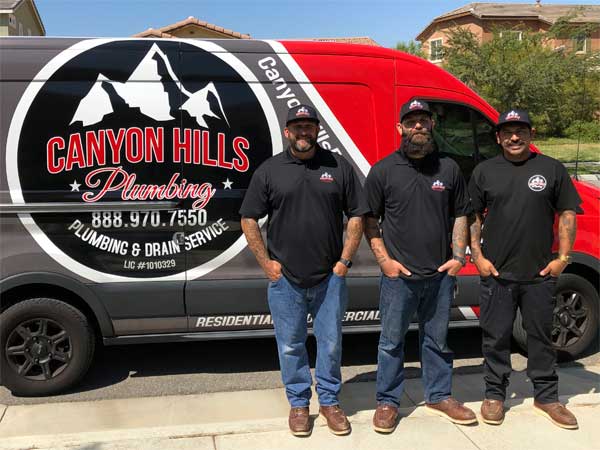 CA Licensed Plumbing Professionals
Our team is licensed, certified, background checked, and insured so you can rest assured you are getting the best.
100% Customer Satisfaction
We'll do whatever it takes to fix your plumbing problems and guarantee all of our work.
Ask Us About Our Senior discounts, Veteran discounts, Military discounts, Law Enforcement discounts, First responder discounts, and Teacher discounts.
Customer Reviews
We Let Our Customers Do the Talking!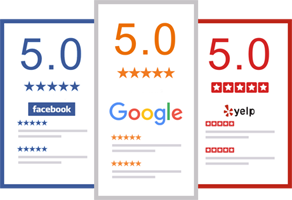 Licensed & Insured Plumbers
CA Lic.#1010329, C-36 Plumbing Contractor and C-42 Sanitation Contractor.
✅ For your trust and safety you can verify our CA Contractor license & classifications HERE