Is Your Septic Tank Full?
Septic Tank Pumping Services
When you're tired of dealing with a backed-up septic line or scummy septic tank, don't hesitate to call us here at Canyon Hills Plumbing. We are a family-owned and operated fully equipped septic tank pumping company that offers the best, most reliable pumping service throughout southern California. Here at Canyon Hills Plumbing, we offer full-service septic tank pumping for residential and commercial properties.
Signs of a Full Septic Tank
Countless homeowners sometimes forget to conduct regular maintenance on their septic tanks. There are a few warning signs that your septic tank might be getting too full, so you know when to schedule emergency pumping services from Canyon Hills Plumbing.
These are some sights that your septic system might be full
A backed-up toilet
A drain that can't be unclogged
A strong odor of sewage in the yard
Standing water in the yard
Soggy soil around the leach field
When your septic tank malfunctions, it can be a hassle. It makes up a part of the entire septic system. Replacing or repairing the septic tank is usually not enough on its own to fix the problem; this means more time and money will need to be invested into improving the cause of issues with your Septic tank problems. Worst case scenario, you would need to replace your septic system entirely. Quickly preventing a problem with proper septic maintenance and repair could mean thousands of dollars in savings for you.
Our septic tank pumping service uses the latest technology in septic tank cleaning. A team of specially trained technicians will take care of your job, so you don't have to. Our years of experience and work provide an excellent opportunity to show your long list of satisfied clients.
Along with septic tank cleaning, we also provide routine maintenance to ensure your system is working smoothly. To minimize the risk of septic problems, take action now to address any issues you may already have. Act early to keep your septic system free from disruptions and costly repairs. Canyon Hills Plumbing is here if you're looking for a reliable septic tank service provider throughout Southern California. Call us today! 888-970-7550
$299 SEPTIC PUMPING
Up To 1000 Gallons. Call for details.
Valid for a limited time only
Ways to Avoid Septic Tank Problems
Watch What You Flush – Your toilet is not meant to dispose of anything other than bodily waste and paper products. Toilet papers break down easily in a septic tank, while non-biodegradable items like gum can lead to significant problems with your plumbing system by clogging the drainage pipes.
Avoid Utilizing Excessive Water – Whether you're living alone or with your family, it's essential to be mindful of how much water is going into our septic tanks. If the tank takes too much before all solids have been broken down, we might start having problems like clogged distribution pumps and restrictions on what type of waste can go in there.
Why Call Us For Septic Tank Pumping Services
To avoid costly repair bills, you'll want to ensure your septic system is in good working order. Having your septic system inspected every couple of years can help cut down the chances of needing emergency services anytime soon. Call us here at Canyon Hills Plumbing. Our professional, insured, and bonded master plumbers can assess your septic system problem and provide you a fair price with top-quality service.
We can help you avoid severe damage to your tank and plumbing system.
We offer services that will save you money. Our routine maintenance and clean-up is an investment worth making. Replacing your septic system will cost you thousands of dollars, so it should be done before the damage is too severe.
We can protect your property. For residents, commercial establishments, an overflowing septic tank is a serious problem. Overflowing wastewater can destroy the ground beneath your property and pollute the air around it.
We can help increase your property's value. An efficiently working septic system is an essential feature of a property. If you're planning on selling your property, a functioning septic system is very attractive for a potential buyer.
We offer complete Septic and Sewer plumbing services
Our comprehensive sewer services include:
Call Us for your Septic Tank pumping and Repairs Needs
Septic tank pumping services are now available. Call us today to schedule an appointment at 888-970-7550. plus septic certifications, repairs, installs, leach lines, and more—licensed C-42 Sanitation Contractor.
Areas Our Plumbers Offer Service Near You
Canyon Lake, Corona, Eastvale, Hemet, Homeland, Lake Elsinore, Menifee, Moreno Valley, Murrieta, Norco, Perris, Riverside, San Jacinto, Sun City, Temecula, Wildomar, and Winchester.
Septic Pumping in 4 Easy Steps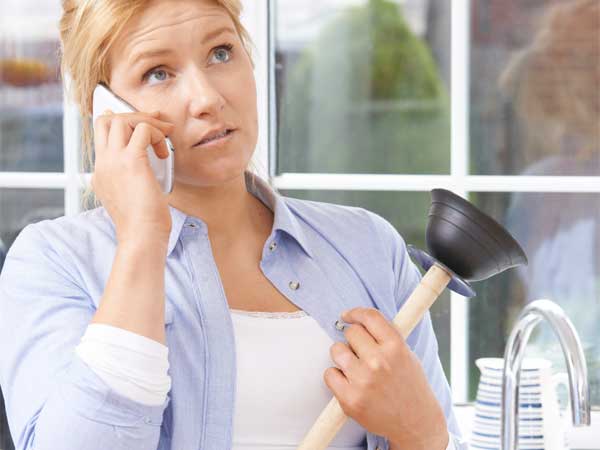 Call Us Now To Schedule Septic System Pumping
Our team has the training and real-world experience to fix any plumbing situation.
We Show Up On Time & Diagnose the Problem Fast
Our team is licensed, certified, background checked, and insured so you can rest assured you are getting the best plumbers in town.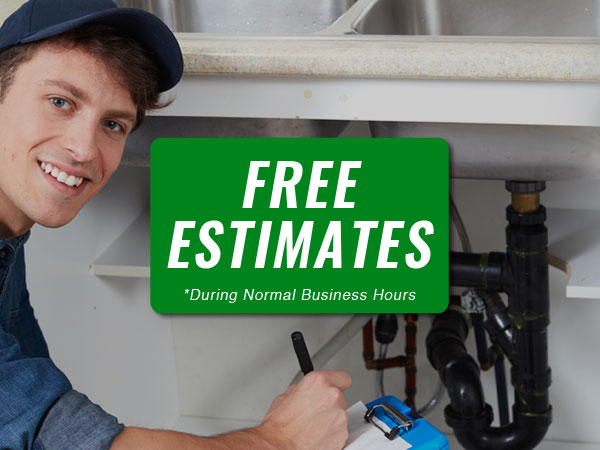 Upfront Affordable Pricing
We provide free estimates and explain all options to you before any work is done.
Septic Pumping Guaranteed!
We'll do whatever it takes to fix your plumbing problems and guarantee all of our work.
Ask Us About Our Senior discounts, Veteran discounts, Military discounts, Law Enforcement discounts, First responder discounts, and Teacher discounts.
Customer Reviews
We Let Our Customers Do the Talking!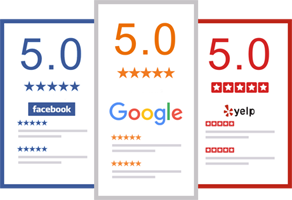 Licensed & Insured Plumbers
CA Lic.#1010329, C-36 Plumbing Contractor and C-42 Sanitation Contractor.
✅ For your trust and safety you can verify our CA Contractor license & classifications HERE