Cherry Valley's Best Local Plumber
Canyon Hills Plumbing is the #1 rated and most reliable plumbers in Cherry Valley, CA. We provide top-quality, affordable plumbing, sewer repair, and drain services with unmatched customer satisfaction you can count on throughout Riverside County.
Plumbing problems at your home or business? Call the experts! Whether you're near Edward-Dean museum and garden, Highland springs, Beaumont high school, or bogart regional park foothills. Our plumbing team is on call, and they're experts at diagnosing and fixing any issue you might have. We'll make sure your problems are fixed as soon as possible to give you the peace and quiet you deserve. Our plumbers know what to do when it comes to repairing or installing pipes, faucets, toilets, bathtubs–whatever's needed!
HIRE AN EXPERIENCED LICENSED PLUMBER IN CHERRY VALLEY
With over 20 years of experience, our expert licensed, bonded, and insured plumbers have the skills and expertise to handle any plumbing issue at your home or business. Our master plumbers use only cutting-edge equipment to diagnose and fix any plumbing issues, big or small, to get the job done quickly and affordably.
Emergency Plumbing and Drain Services Near You
It's never fun to have any plumbing issues, and not everyone has the knowledge or skill to fix water heaters that are leaking or complicated slab leaks. When you need an emergency plumber to help with your burst pipes or sewer problems, we're here seven days a week; Call Us Call 888-970-7550.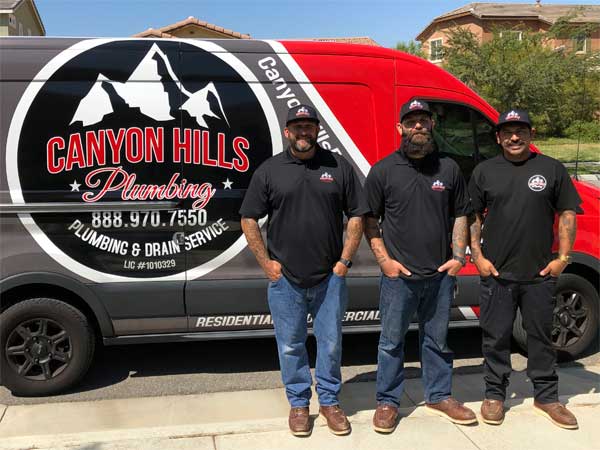 PLUMBING REPAIRS AND INSTALLATION IN CHERRY VALLEY, CA
Get it done right the first time by hiring our experienced Cherry Valley plumbers. They can handle everything from simple faucet connections to a more complicated pipe and drain services, so you'll never be caught off guard again!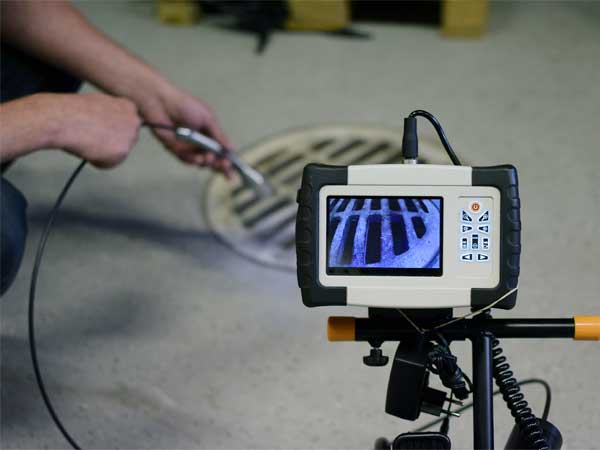 Drain Cleaning
Drain Repair & Replacement
Hydro Jetting Service
Drain Video Camera Inspections
Pipe Repair
Leak Detection & Repair
Slab Leak Detection & Repair
Copper, Pex Repiping & Reroutes
Water Line Services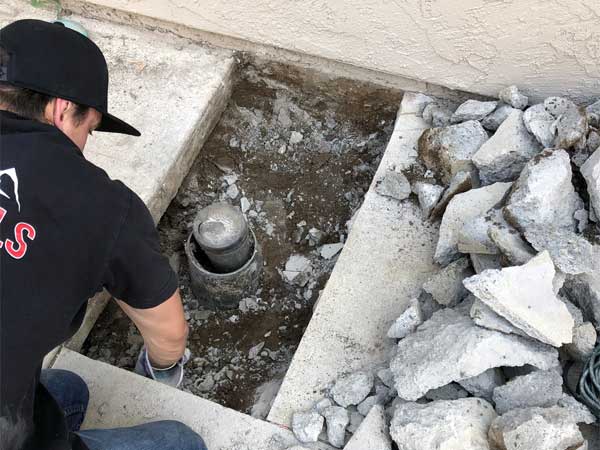 Sewer Line Repair
Trenchless Sewer Repair
Septic Tank Repairs & Installation
Sump Pump Services
Sewer Video Camera Inspections
Kitchen Plumbing
Bathroom Plumbing
Fixture & Faucet Replacements
Water Filtration Services
We're Your Trusted Local Plumbers
If you are looking for a plumber to plumb your new man cave, she-shed, dream garage, spacious tiny home, or need something simple to be replaced like a new water line for your sink, we've got you covered! Canyon Hills Plumbing Cherry Valley services the city of Cherry Valley from Oak Glen road to Cherry Valley Blvd to Flo's country kitchen off of Beaumont Ave to Brookside Ave and Edgar Canyon Rd to Avenida Miravilla to the Hope Community Baptist Church off of Vineland St to Guldseth Cherry Orchards near the Khyra Beaucrest Ranch we are close by to help whenver you need a plumber.
Contact Canyon Hills Plumbing Cherry Valley at 888-970-7550 for all your plumbing needs. For appointments and non-emergency services, schedule an appointment by completing the Contact Us form below.
blank
Location
Cherry Valley, CA
Cherry Valley is a suburb of San Bernardino, with a population of 8,115. Cherry Valley is in Riverside County. Our master plumbers love serving the Cherry Valley area because living in Cherry Valley offers homeowners a suburban rural mix feeling, and most residents own their homes. In Cherry Valley, there are a lot of parks. Many retirees live in Cherry Valley, and residents tend to have moderate political views. The public schools in Cherry Valley are above average. The cherry valley region is best known for its U-pick cherries, a concept that began during World War II. Some 40 to 50 of the orchards are now gone.
Despite an official anti-growth movement in Cherry Valley, many orchards have been replaced by homes and other buildings, although some remain today. In the early 1800s, Rancho San Gorgonio was an outpost for the San Gabriel Mission. A large part of it came from a land grant to Paulino Weaver in 1853. Dr. Isaac William Smith, who was looking for stray cattle at that time, saw the natural beauty of the mountain range and valley and decided to purchase some of Weaver's land. Dr. Smith purchased 1,000 acres for $1,000 from Weaver and established Smith Ranch and Highland Springs Ranch & Inn. In 1862, the ranch was dubbed "Smith Station" and became a popular stop on the stagecoach route from San Bernardino to La Paz, Arizona. Cherry Valley is still known for the cherry nurseries, beautiful sensory, and majestic hikes and trails one can adventure through. 
Canyon Hills Plumbing
Cherry Valley, CA 92223
Why Choose Canyon Hills Plumbing In Cherry Valley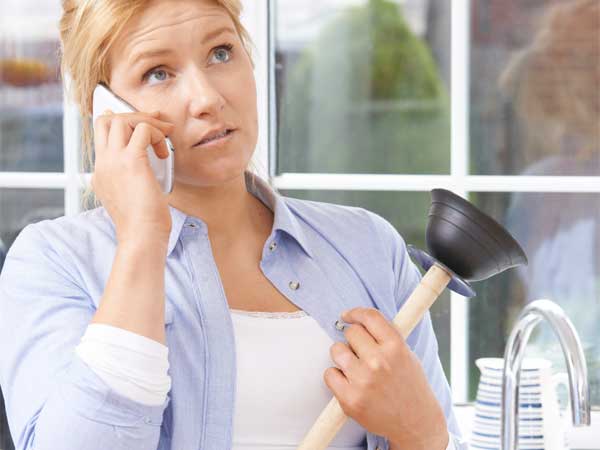 Fast, Unmatched Plumbing Expertise
Our team has the training and real-world plumbing service experience to fix any plumbing situation.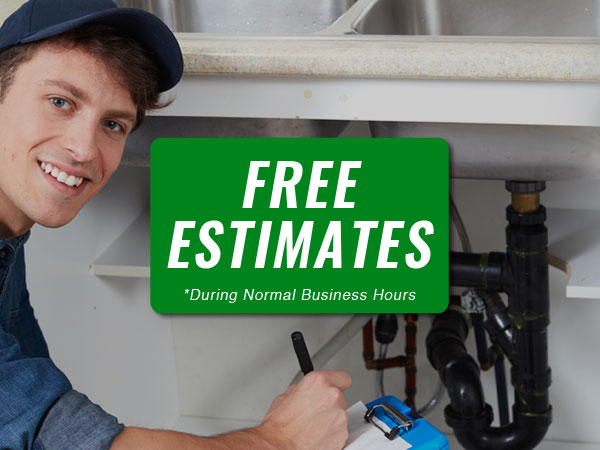 Honest Affordable Pricing
We provide free estimates and explain all options to you before any work is done.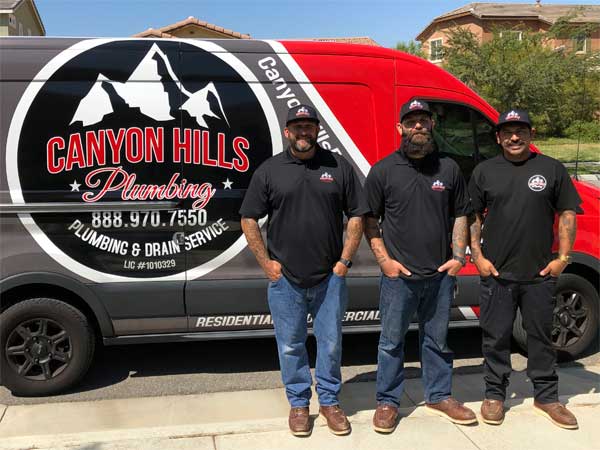 CA Licensed Plumbing Company
Our team is licensed, certified, background checked, and insured so you can rest assured you are getting the best.
100% Customer Satisfaction
We'll do whatever it takes to fix your plumbing problems and guarantee all of our work.
Call
951-461-5401
or Submit Service Request for Your FREE In-person estimate*.
Ask Us About Our Senior discounts, Veteran discounts, Military discounts, Law Enforcement discounts, First responder discounts, and Teacher discounts. *Some restrictions apply.
Customer Reviews
We Let Our Customers Do the Talking!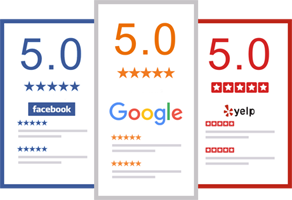 Licensed & Insured Plumbers
CA Lic.#1010329, C-36 Plumbing Contractor and C-42 Sanitation Contractor.
✅ For your trust and safety you can verify our CA Contractor license & classifications HERE