Top Rated Plumber in Beaumont, CA
The best plumbers in the Beaumont, CA area can be found at Canyon Hills Plumbing. We offer unmatched customer service to provide you a quality plumbing experience throughout Riverside County.
Our expert plumbers are available to solve any plumbing issue. Whether you're near Oak Valley Golf Club right off the I-10 freeway, or if you're located near the Morongo Golf Club on Champion Drive, Anna Hause Elementary school up the street from the historical San Gorgonio Memorial Hospital, we are your solution to any plumbing problems.
HIRE AN EXPERIENCED LICENSED PLUMBER IN BEAUMONT
Our licensed, bonded and insured plumbing professionals are knowledgeable about all aspects of plumbing and high level customer service to ensure we meet your expectations. We have the latest tools and equipment for any plumbing situation so we can get the job done quick and right the first time.
Emergency Plumbing and Drain Services Near You
If a burst pipe, water leak, or any other emergency plumbing issue needs immediate assistance, don't hesitate to call us. We are here seven days a week so give us a ring at Call 888-970-7550.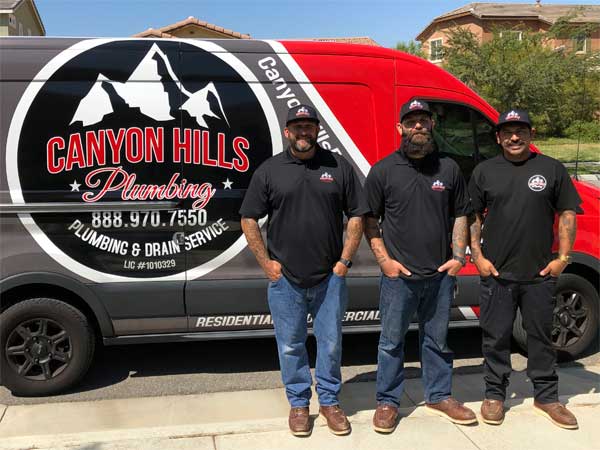 Plumbing Repairs and Installation
If your plumbing is acting up, one of our experienced plumbers can help. From slab leaks and sewer lines to major pipe replacements, we are equipped with the knowledge and skills necessary for all-around excellence in plumbing services.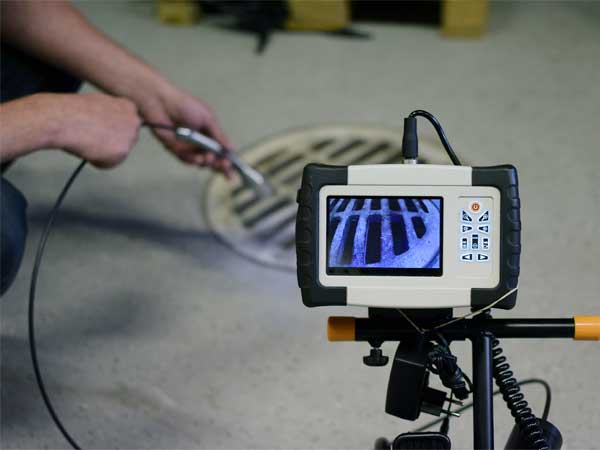 Drain Cleaning
Drain Repair & Replacement
Hydro Jetting Service
Drain Video Camera Inspections
Pipe Repair
Leak Detection & Repair
Slab Leak Detection & Repair
Copper, Pex Repiping & Reroutes
Water Line Services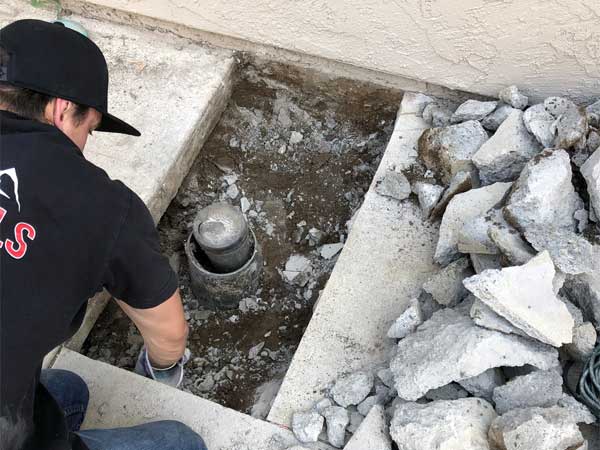 Sewer Line Repair
Trenchless Sewer Repair
Septic Tank Repairs & Installation
Sump Pump Services
Sewer Video Camera Inspections
Kitchen Plumbing
Bathroom Plumbing
Fixture & Faucet Replacements
Water Filtration Services
We're Your Trusted Local Plumbers
When you need a plumber, Canyon Hills Plumbing Beaumont is the only name you can trust. We provide fast and dependable service in the city of Beaumont, whether you're located near the Country Hill RV Park, South of Star Carlton Park, and East The Courts at Four Seasons at Beaumont or you live near Three Rings Ranch Community close to the I-10 Freeway, or you are located near Fairways Gated Community West of the Cherry Valley Lake RV Resort, if you or your business is located near the Heartland community south of Tournament Hills community and the Solera Oak Valley homes or anywhere else in the city, we are here and ready to get your house back to normal.
Canyon Hills Plumbing is a local Beaumont plumbing company specializing in all types of emergency and non-emergency jobs. Whether it's fixing the kitchen sink or unclogging your toilet, our plumbers are always available to solve any problems you may have with ease!
Contact Canyon Hills Plumbing Beaumont at (951) 970-7550 for all your plumbing needs. For appointments and non-emergency services, schedule an appointment by completing the Contact Us form below.
blank
Location
Beaumont , CA
Beaumont is a city in Riverside County, California. The San Gorgonio Pass summit sits between the rocky peaks of Mount San Gorgonio and its neighbor, Mount San Jacinto. The natives who once occupied this area were Serrano and Cahuilla people, both still living on reservation lands in the region today.
Beaumont is bordered by the city of Banning on its eastern side, the San Jacinto mountain range to its south, and two other towns: Calimesa and Cherry Valley. The town's name was taken from a subdivision company president named Henry C. Sigler in 1887 while viewing Mount San Jacinto.
During the 1850s, several surveying parties passed through present-day Beaumont, searching for a pass that would attach the east to the Pacific Ocean. Lieutenant R.S. Williamson submitted one of these reports after surveying San Gorgonio Pass in 1853. Early settlers to the region also saw that connecting to an ocean would be possible. They eventually made plans to construct a railroad from the Missouri River to the Pacific to see where this railroad might go. Stagecoach lines were built by horse-drawn coaches in the early 1860s and began providing service through Edgar Pass. Beaumont's beautiful mountain range and rich history are why our master plumbers love working in the city of Beaumont.
Canyon Hills Plumbing
Beaumont, CA 92220
Why Choose Canyon Hills Plumbing In Beaumont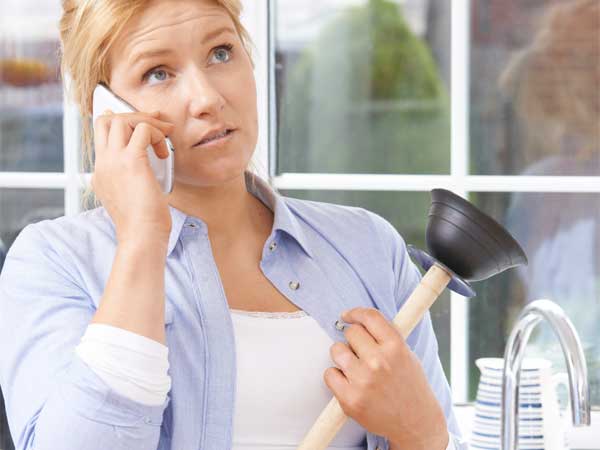 Fast, Unmatched Plumbing Expertise
Our team has the training and real-world plumbing service experience to fix any plumbing situation.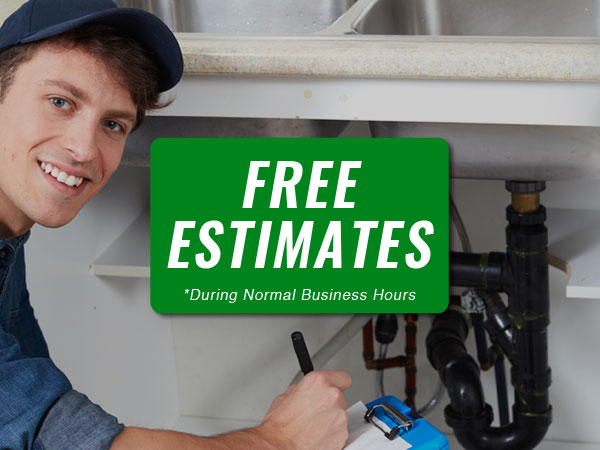 Honest Affordable Pricing
We provide free estimates and explain all options to you before any work is done.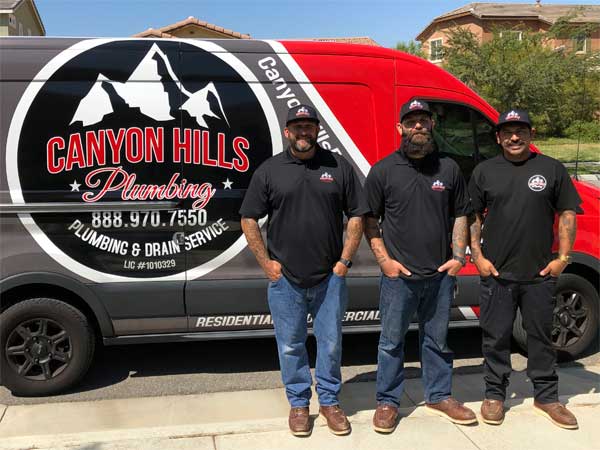 CA Licensed Plumbing Company
Our team is licensed, certified, background checked, and insured so you can rest assured you are getting the best.
100% Customer Satisfaction
We'll do whatever it takes to fix your plumbing problems and guarantee all of our work.
Ask Us About Our Senior discounts, Veteran discounts, Military discounts, Law Enforcement discounts, First responder discounts, and Teacher discounts.
Customer Reviews
We Let Our Customers Do the Talking!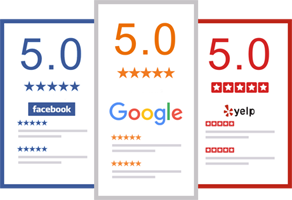 Licensed & Insured Plumbers
CA Lic.#1010329, C-36 Plumbing Contractor and C-42 Sanitation Contractor.
✅ For your trust and safety you can verify our CA Contractor license & classifications HERE